Farm succession planing workshop to be held in Poplar Bluff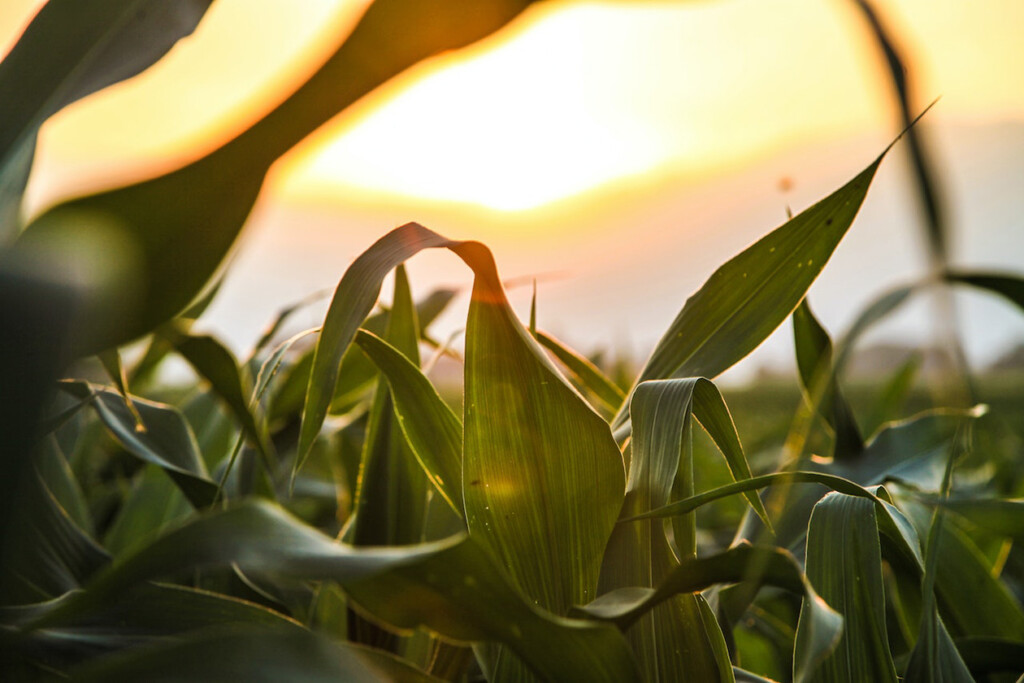 POPLAR BLUFF, Mo. (KBSI) – A free farm succession planning workshop will be held in Poplar Bluff on March 15.
The University of Missouri Extension will hold the workshop to help Missourians guide their family farming businesses to the next generation.
MU Extension will hold Preparing for Farm Succession Planning workshops across the state in March.
Six workshops will be in-person events and one will be held online via Zoom.
One workshop will be in Poplar Bluff on March 15 from 5:30-8 p.m. at the MU Extension Office – Butler County located at 614 Lindsay.
"Having the difficult conversations and engaging in intentional communication are critical components of this process," said MU Extension agricultural business specialist Wesley Tucker. "Our team is here to offer resources that can equip families for these conversations and help them protect the business and family harmony."
The workshops will cover four major themes of transition:
minimizing conflict
family meetings and communication
short-term operation plans
preparing for the next generation of management and ownership
Tucker says unlike estate plans, which are often set into motion after a funeral, succession plans should be proactive and not event-dependent.
"Our farm succession planning workshops give attendees a road map for preparing a plan that fits their farming operation's unique situation," he said.
The Missouri Department of Agriculture partnered with MU Extension to provide funding and programming for the workshop series.
Kate Lambert, vice president of marketing at FCS Financial, another partner in the workshop series says these workshops will help attendees walk away with a clear idea of what questions need to be asked and what steps need to be taken.
The Preparing for Farm Succession Planning workshops are no-cost events, but registration is encouraged as FCS Financial will provide meals at each location.
Learn more at muext.us/ABPevents.
Workshop dates and locations:
March 6 – Cook Station, 6-8:30 p.m.
March 7 – Hannibal, noon-2:30 p.m.
March 9 – Nevada, noon-2:30 p.m.
March 10 – St. Joseph, noon-2:30 p.m.
March 13 – Marshfield, 6-8:30 p.m.
March 15 – Poplar Bluff, 5:30-8 p.m.
March 16 – Online, 11 a.m.-1:30 p.m.