Flooding in the St. Louis area may cause delivery issues for Cape county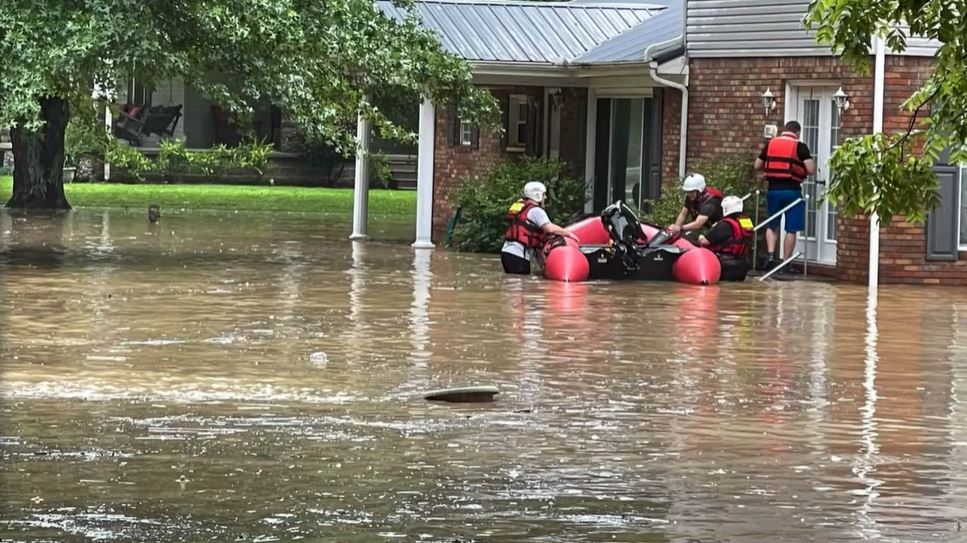 CAPE GIRARDEAU, Mo (KBSI)-
This week the St. Louis area was hit with record breaking rain fall and flash floods, leaving behind significant damage to homes and businesses.
The St. Louis Police Department also confirmed two deaths as a result of the severe weather.
The impact is also being felt here in Southeastern Missouri.
The severe weather has lead to some delays for the U.S. Postal Service for Cape County residents.
Gayle Conrad, the City Clerk for the City of Cape says,
"We could potentially see delays in delivery and receive of our mail this week we were told that we would probably have light mail this week. Just due to some of the issues in the postal facilities in St. Louis."
With mailing facilities in  St. Louis being either flooded or dealing with other flood related issues, it's not yet known how long it will take to make deliveries.
Conrad continues to say,
"I would encourage citizens that if you have mailed a payment, there could potentially be delays. So we just encourage people to sign up with electronic means, if they're comfortable with that."
Signing up for the electronic payment method with the city of Cape is almost a sure way of making sure your payments are made in time.
It's not the first time the area has dealt with the aftermath of a flood.
This week marked the anniversary of the Great Flood of 1993 that had a massive impact on Cape Girardeau.
The flood spread across the Midwest affecting nine states, and forcing the evacuation of more than 54,ooo people.
Fifty people were killed and billions of dollars in damage left behind.