Florida man faces murder, other charges after Paducah hotel employee killed in shooting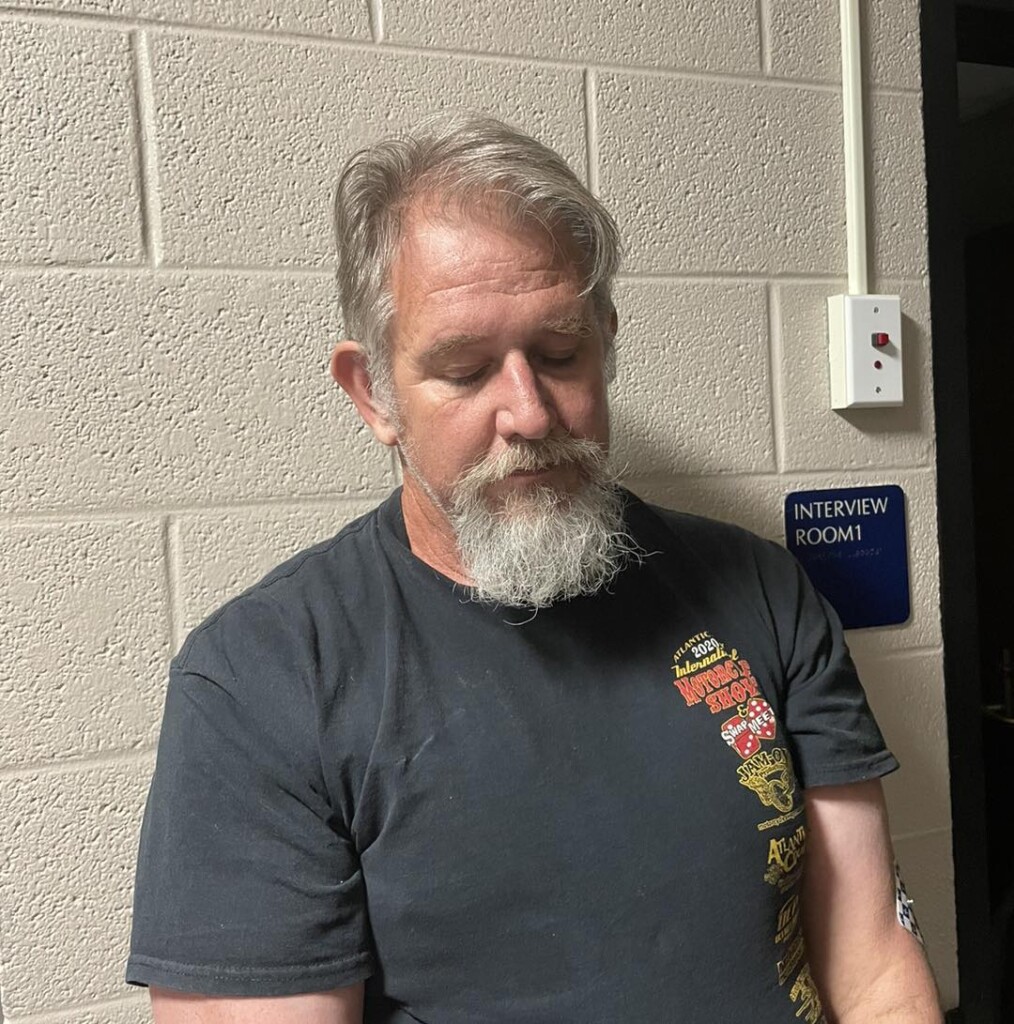 PADUCAH, Ky. (KBSI) – Charges were upgraded against a man after a woman who was shot at a Paducah hotel died.
Robert Pannell, 55, of Palm Coast, Florida faces murder 1st degree, assault 1st degree, assault 4th degree (two counts), and four counts of wanton endangerment 1st degree.
Pannell also faces charges of assault 3rd degree, menacing, disorderly conduct 2nd degree, and resisting arrest, according to sheriff's office.
Detectives with the McCracken County Sheriff's Office were notified around 4 p.m. on Feb. 11 of the victim's passing.
Paducah 911 received multiple 911 calls on Saturday, Feb. 11 at 9:48 a.m. regarding a possible active shooter at a hotel.
The callers stated that a male was actively shooting in a hotel on John Puryear Drive, by Exit 11 in Paducah.
Deputies from the McCracken County Sheriff's Office and officers from the Paducah Police Department responded to the hotel. A McCracken County deputy arrived in less than two minutes and began searching the hotel for the gunman. The deputy found a female victim on the first floor of the hotel. A Paducah police officer located a possible suspect outside the hotel and detained him in the parking lot.
The woman, an employee of the hotel, had multiple gunshot wounds to her head and body. No other victims or suspects were located in or around the hotel after deputies and officers searched the hotel.
During the subsequent investigation, Robert Pannell was identified as the suspect.
He is accused of assaulting a male and female in the parking lot of the hotel after the couple could not give Pannell a cigarette lighter.
Detectives says Pannell then went inside the hotel with a handgun in his hand and walked down a hallway.
He then shot the female victim and shot multiple rounds indiscriminately, according to the sheriff's office.
Multiple people were in close proximity to Pannell when he fired his handgun, according to the sheriff's office. At some point, Pannell threw his handgun inside the lobby of the hotel, according to deputies.
He was a guest at the hotel, but so far it is undetermined what led to his actions.
Detectives are still investigating.
The single female gunshot victim was taken to a local hospital.
At the request of the family, the McCracken County Sheriff's Office has not released the vitim's name.
Detectives with the McCracken County Sheriff's Office are coordinating investigative efforts with the Flagler County, Florida Sheriff's Office. It is unknown why Pannell was in Paducah.
Pannell was taken to the McCracken County Jail.
The Paducah Police Department, Graves County Sheriff's Office, Ballard County Sheriff's Office, McCracken County Emergency Management, Reidland Farley Fire Department, Mercy Regional Ambulance, and the multiple other agencies offered assistance.