Former postal worker sentenced for stealing mail in Poplar Bluff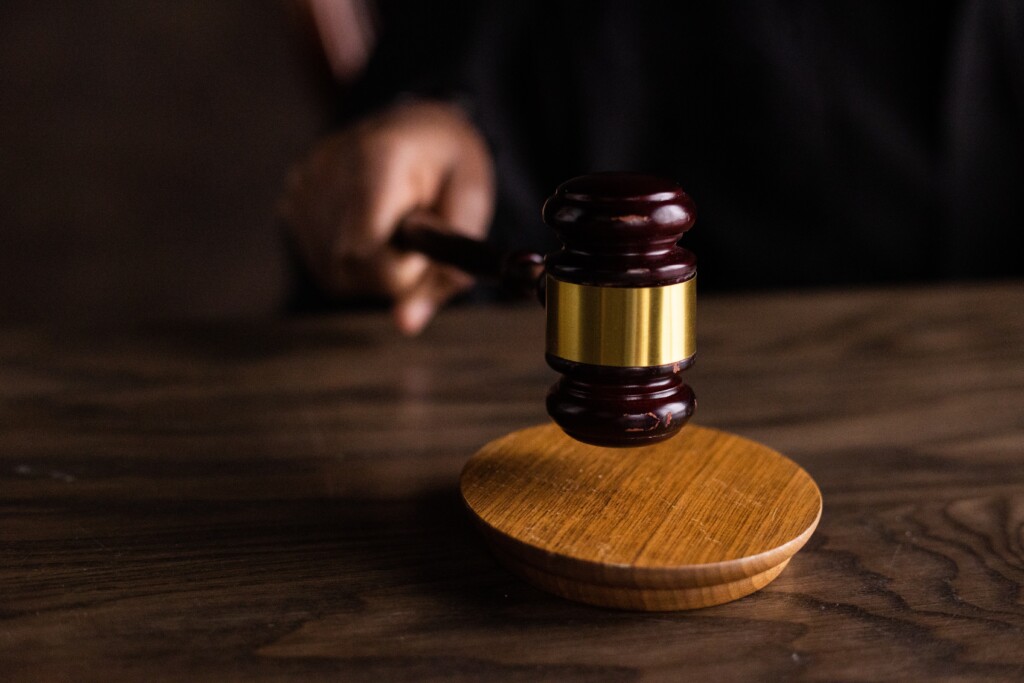 CAPE GIRARDEAU, Mo. (KBSI) – A former postal worker who pleaded guilty to stealing cash and gift cards from mail in the Poplar Bluff was sentenced to probation and ordered her to pay restitution.
U.S. District Judge Stephen N. Limbaugh Jr. sentenced Brittney D. Bulliner, 29, on Tuesday.
She was caught in a sting stealing Walmart gift cards and a gift card for Kohl's. She admitted stealing and rifling through 17 greeting cards two days before she was confronted, according to the Eastern District of Missouri U.S. Attorney's Office.
The investigation began after postal customers in the Poplar Bluff area complained in April 2022 about mail that was missing contents. Bulliner was identified as a possible suspect on Aug. 18, 2022. She was a sales and service distribution clerk at the time.
On Aug. 20, 2022, an agent of the U.S. Postal Service Office of Inspector General placed a blue envelope containing a greeting card and two $25 Walmart gift cards into the mail which was to be worked by Bulliner. The cards, along with a third gift card, were used by Bulliner on Aug. 23, 2022 to buy two bicycles at Walmart, according to the U.S. Attorney's Office.
On Sept. 15, 2022, the agent placed a blue greeting card with a Kohl's gift card with no value into mail at the Broseley Post Office. Agents confronted Bulliner after she opened the card. She admitted stealing it and stealing and opening 17 greeting cards before taping them shut and returning them. Agents found those cards in the post office the day they confronted Bulliner.
At least 45 postal service customers were identified as missing mail taken by Bulliner.
Bulliner, who lives near Poplar Bluff, was indicted by a federal grand jury in October on two counts of theft of mail. She pleaded guilty to both charges in February.
The case was investigated by the U.S. Postal Service Office of Inspector General. Assistant U.S. Attorney Paul Hahn prosecuted the case.