Fulton County distillery to increase production, create 54 jobs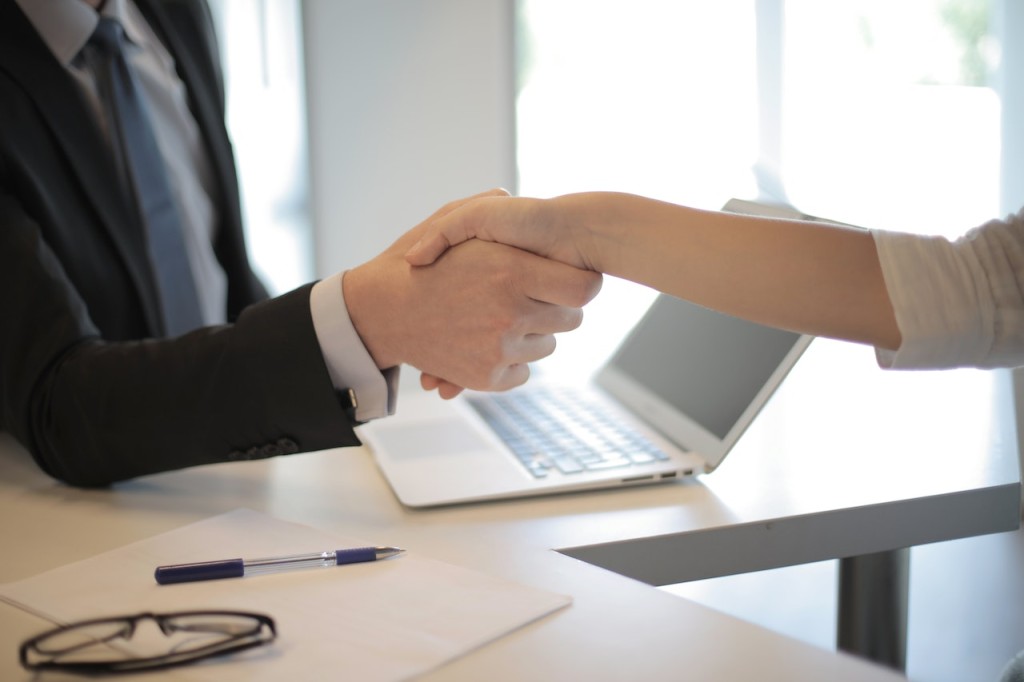 HICKMAN, Ky. (KBSI) – A startup bourbon producer in western Kentucky will increase its distilling operation investment in Fulton County to nearly $26 million and 54 full-time jobs.
Kentucky Gov. Andy Beshear announced Jackson Purchase Distillery LLC will increase its distilling operation investment.
Jackson Purchase's project grew from an initially planned investment of $8.76 million and 30 jobs. In April 2021, the company's management group acquired an unused distilling facility established several years prior.
Jackson Purchase Distillery is tripling its original investment in this project and creating nearly double the number of jobs, said Gov. Beshear.
The distillery is nearly complete. However, company leaders began an expansion that will involve purchasing additional land, constructing barrel storage and making various upgrades throughout the facility.
A mechanical engineer, quality control manager, plant manager and roles in boiler operations, grain processing, laboratory/data processing and regulatory compliance will be added at the new facility.
The distillery will produce more than 60,000 barrels annually once fully operational. The company will provide third-party distilling services, catering primarily to mid-size and large customers including brand-owned companies, distilleries needing additional capacity to meet demand and companies that purchase new production for future third-party sales. Jackson Purchase Distillery also plans to dedicate a segment of its business to fulfilling smaller orders from craft distillers.
The distillery will offer two to three different mash bills that will reflect the style of bourbon and rye typically produced in Kentucky. The company also will consider custom mash bills for larger production runs.
Jackson Purchase Distillery's planned expansion builds on recent bourbon and spirits growth across Kentucky. Since the start of the Beshear administration.
The commonwealth's spirits industry announced roughly 60 new-location or expansion projects totaling nearly $1.4 billion in planned investments and creating more than 1,100 announced full-time jobs.
Bourbon and spirits facilities in Kentucky directly employ more than 5,300 people.