Georgia man arrested in double homicide in Sikeston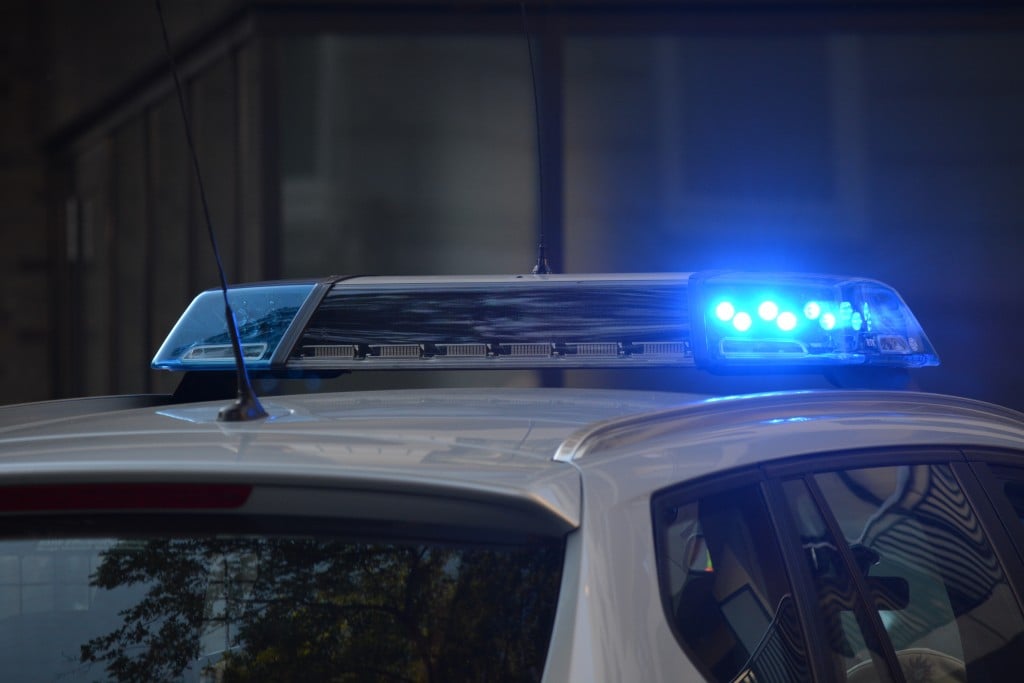 SIKESTON, Mo. (KBSI) – A Georgia man was arrested and faces charges in the double homicide of a two people on January 22 in Sikeston.
Cornelius M. David, 33, of Georgia faces two counts of first degree murder, two counts of armed criminal action and unlawful possession of a firearm charges.
The homicides happened in the 800 block of Southwest in Sikeston.
Sikeston Department of Public Safety officers found
Kiara D. Haynes, 33, was pronounced dead on scene.
The second victim is identified as Breana C. Conner, 27. She was treated on scene for injuries sustained from gun shots and taken to a local hospital where she later died.
David was issued a no bond warrant.
The case remains under investigation.
Anyone with information is asked to call the Sikeston Department of Public Safety at 573-471-6200 or 573-471-4711.
Anonymous tips may be submitted by tapping here.
Related story:
Sikeston DPS releases identities in double homicide