Graves County Sheriff's deputies ask for help finding woman with active felony warrants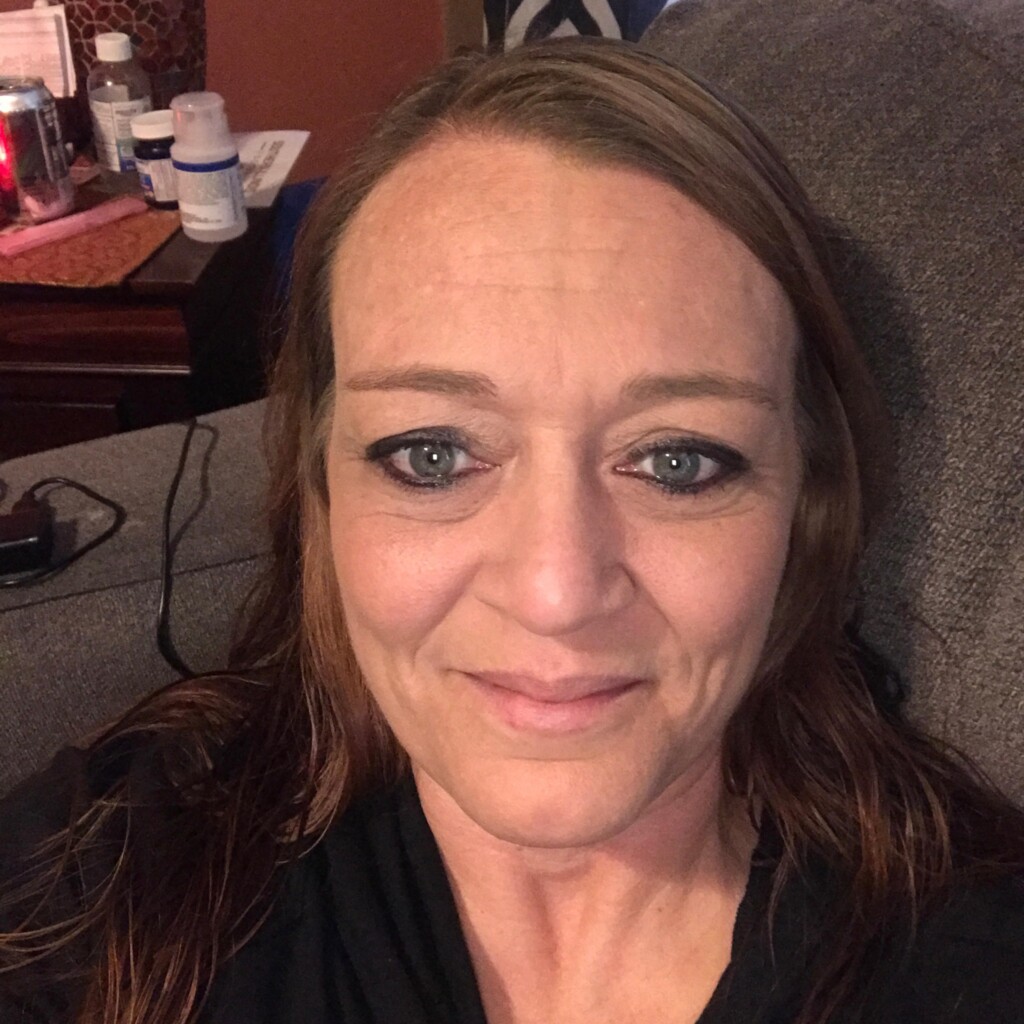 GRAVES COUNTY, Ky. (KBSI) – Graves County Sheriff's deputies request the public's help in finding a Graves County resident who has active felony and misdemeanor warrants.
Tabatha Ann Wilhite, 44, is  wanted by the sheriff's office for assault in the first degree, DUI 1st offense, trafficking in a controlled substance 1st degree, 1st offense – methamphetamine – greater than two grams and possession of drug paraphernalia.
Wilhite is described as a white, female with blue eyes, brown hair, is approximately 5 feet 2 inches tall and weighs 120 pounds.
The charges came about after a two vehicle, serious injury collision that occurred on June 10 on KY 339, just north of Fancy Farm.
Wilhite was driving a 2015 Ford four-door sedan, traveling southbound when she struck a Ford truck driven by Raymond E. Thomas, 85 of Fancy Farm, according to the Graves County Sheriff's Office.
Thomas and Wilhite were both flown from the scene to Nashville, Tenn. area hospitals for serious injuries.
A search warrant for a blood test was served on Wilhite while she was at the hospital. The blood test results were sent to the Kentucky State Police lab. The test results have now returned showing that Wilhite was under the influence of controlled substances when the collision occurred with Thomas, according to the sheriff's office.
Wilhite was also in possession of more than two grams of methamphetamine at the time of the crash, according to the sheriff's office.
Anyone with information on Wilhite's location is asked to contact the Graves County Sheriff's Office or any other law enforcement agency. Tips may also be submitted to West Kentucky Crime Stoppers by texting WKY and your tip to 847411.