Graves County Sheriff's Office warns of 2 scams attempted on residents recently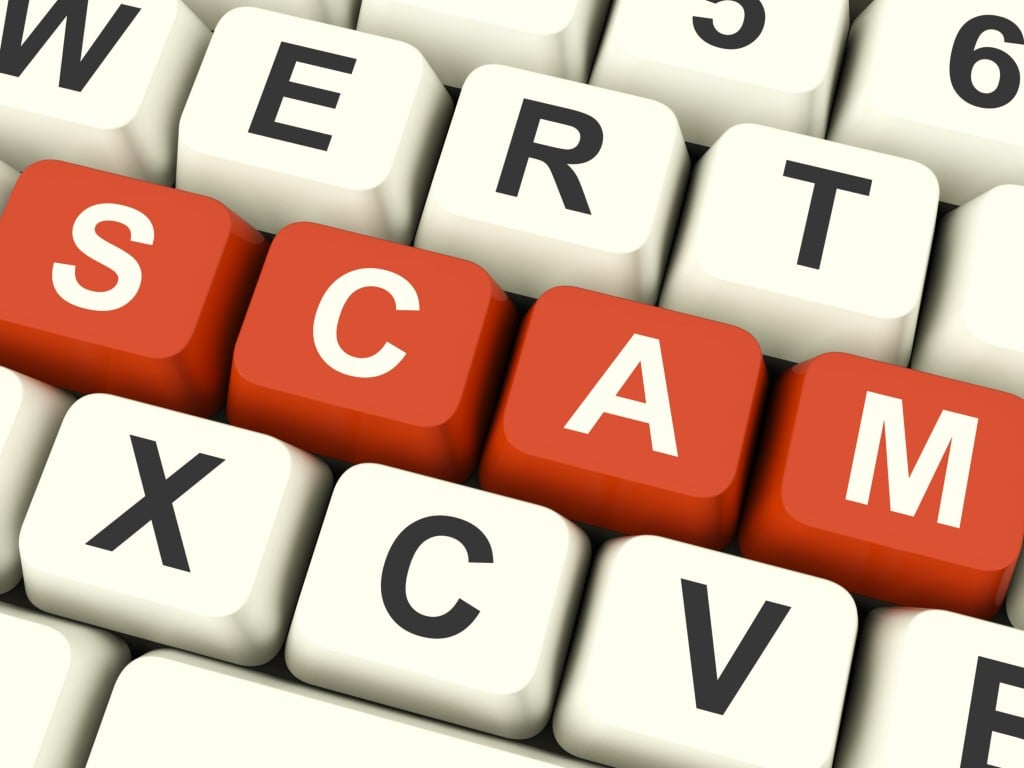 GRAVES COUNTY, Ky. (KBSI) – The Graves County Sheriff's Office warns residents of two scams that have been attempted on residents of Graves County this week.
Scam 1
The victim found a place to rent on Facebook and contacted the "landlord" on Facebook Messenger. The landlord asked for a deposit without meeting in person or showing the home to the renter. The scammers were using pictures from a house that had recently sold at an actual address, according to the sheriff's office. The scammer completed a makeshift rental application asking personal questions in an email to the renter. It appears that the Facebook account the scammer used was fake. The account had no identifying information on it, was recently created and had very few friends connected to it. The sheriff's office warns people to use caution when doing any business on-line and never send money to a party you do not know without checking into the situation first.
Scam 2
The second scam involves the scammer calling on the phone and telling the person who answers that he/she is a member of the Graves County Sheriff's Office. The scammer will usually give a name of a deputy or detective and a unit number. The scammer will then say that the person he/she called has missed a court date or has failed to show up for jury duty and that a warrant for his/her arrest is active. The scammer then tells the person that he/she can avoid being arrested if they will pay the "bond" on the warrant over the phone. Law enforcement will not offer for someone to pay a bond over the phone to avoid being arrested on a warrant that has been issued by a court.