High COVID-19 numbers cause Caruthersville School District to return to remote learning Jan. 13-18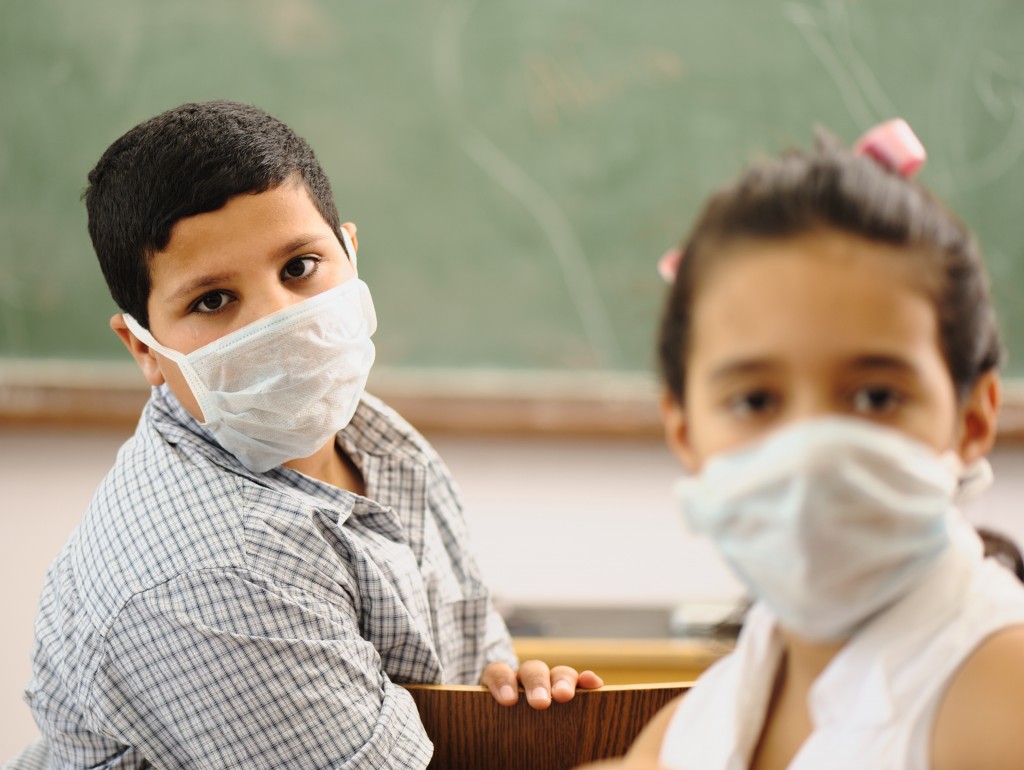 CARUTHERSVILLE, Mo. (KBSI) – The Caruthersville School District is closing seated instruction on Jan. 13, 14, and 18 due to a large number of students and staff who have tested positive for COVID.
According to a note sent to parents/guardians that was posted on the school's Facebook page, the school district will implement its Alternative Methods of Instruction (AMI) plan.
Each building will send students home with three days of assigned lessons and activities. If an iPad is needed to complete the assignments, it will be sent home as well.
The assignments must be completed and returned to the tech upon return to seated instruction on Wednesday, Jan. 19 in order for the students to be counted as present during this time of remote learning. If the assignments are not completed, the student will be marked absent for that day.
Teachers will be working in their classrooms from 8 a.m. to noon and 12:30 p.m. to 3 p.m. each day. Students may email the teach for assistance. Some teachers may set up assigned times for Zoom or Facetime meetings with students. Parents are urged to contact the principal of their student's school with any questions or concerns.
All extracurricular activities and practices will be suspended from Jan. 13 to Jan. 18. Activities will resume upon return to campus on Jan. 19.