How to prevent heat exhaustion as kids go back to school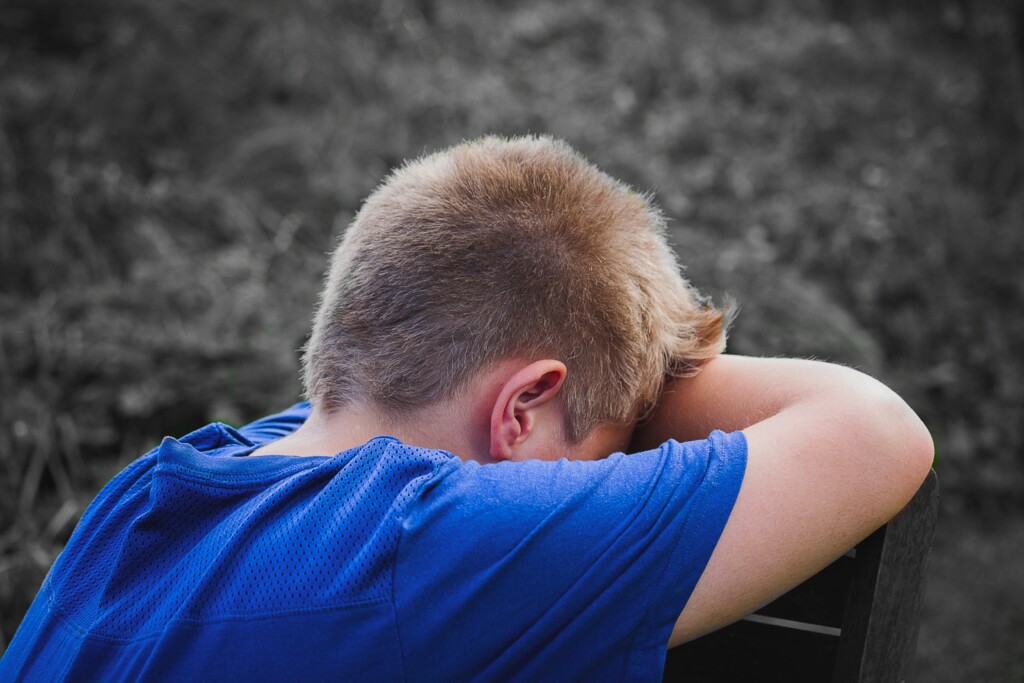 ILLINOIS(KBSI) – The Illinois Department of Public Health is cautioning the public to stay hydrated in the high temperatures.
IDPH and other state agencies are warning citizens to take preventative measures with heat stroke.
The heat index forecast is expected to get over 100 degrees this week.
As school starts back its important to take preventative care with children as they go back and forth to school.
Tips to prevent getting overheated:
• Stay in an air-conditioned area during the hottest hours of the day. If you don't have air
conditioning in your home, go to a public place such as a shopping mall or a library to
stay cool. Or check for cooling centers at the Keep Cool Illinois website.
• Wear light, light-colored, loose-fitting clothing, as it reflects heat and sunlight.
• Stay hydrated by drinking plenty of water often and don't wait until you are thirsty.
Avoid beverages that can dehydrate you like those that contain caffeine or alcohol.
• Avoid unnecessary hard work or activities if you are outside or in a building without air-conditioning, especially during times of peak heat from 10 a.m. to 4 p.m.
• Avoid unnecessary sun exposure. When in the sun, wear a hat, preferably with a wide
brim.
• Slow down. Strenuous activities should be reduced, eliminated, or rescheduled to the
coolest time of the day. Those at risk should stay in the coolest available place, not
necessarily indoors.
Here are some symptoms of heatstroke to look out for: 
• Body temperature over 103 degrees Fahrenheit
• Difficulty breathing
• An elevated heart rate
• Skin hot to the touch
• Feeling dizziness, nausea or disorientation
Tips on keeping children from getting overheated at school: 
Send a water bottle to school with you child and encourage them to stay hydrated
Dress children in light weight, light colored clothing
Apply sunscreen before going to school in the mornings
Packing a lunch that includes fruits and vegetables and less sugar.
Signs your child is overheated:
Cool, Clammy skin despite the heat
Headache
Increased sweating
Goosebumps
Fainting, dizziness or weakness
irritability
muscle cramps
Nausea/vomiting