IEMA recommends emergency kit for National Preparedness Month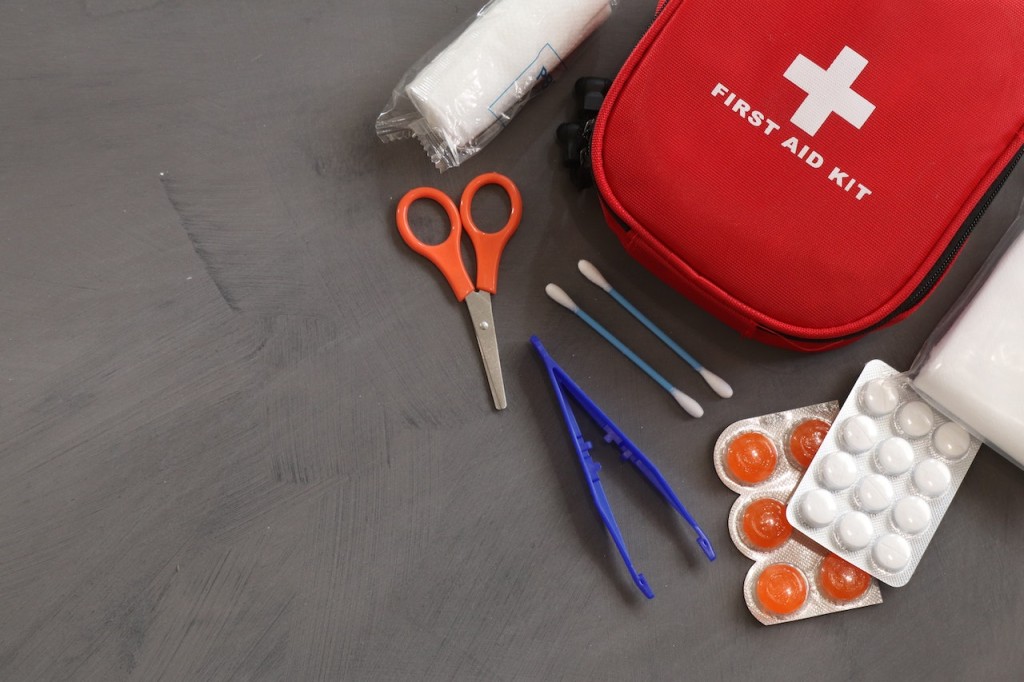 SPRINGFIELD, Ill.  (KBSI) – The Illinois Emergency Management Agency (IEMA) has a message for its residents.
The message this month relates to September's National Preparedness Month: "If you want to be fully prepared for a disaster, you need an emergency kit," according to IEMA.
IEMA Director Alicia Tate-Nadeau wants everyone to review their emergency plans, that way they are prepared for anything.
"It could be a matter of life or death because if you need to evacuate within minutes, you will need that kit packed and ready to go," Tate-Nadeau said.
The general preparedness items include: 
Water (one gallon per person per day for three days).

Non-perishable food (three-day supply or ready-to-eat canned or other foods that require no refrigeration or cooking, non-electric can opener, or utility knife).

 

Flashlight with extra batteries.

 

First aid kit.

 

Battery-operated radio with extra batteries.

 

Extra battery/external charger for cell phones.

 

Copies of important family documents stored in a waterproof bag or container, cash.

 

Face coverings for all family members.

 

Hand sanitizer/disinfecting wipes.

 
"Some of the items that families find critical in a disaster are prescription and over-the-counter medicines, important documents like Social Security cards or insurance policies, cash, or personal care supplies like contact lenses and cleaners," Tate-Nadeau said.
Visit the Illinois Emergency Management Agency's (IEMA) website for more information: www.Ready.Illinois.gov.