IL EPA to hold one-day collection for household hazardous waste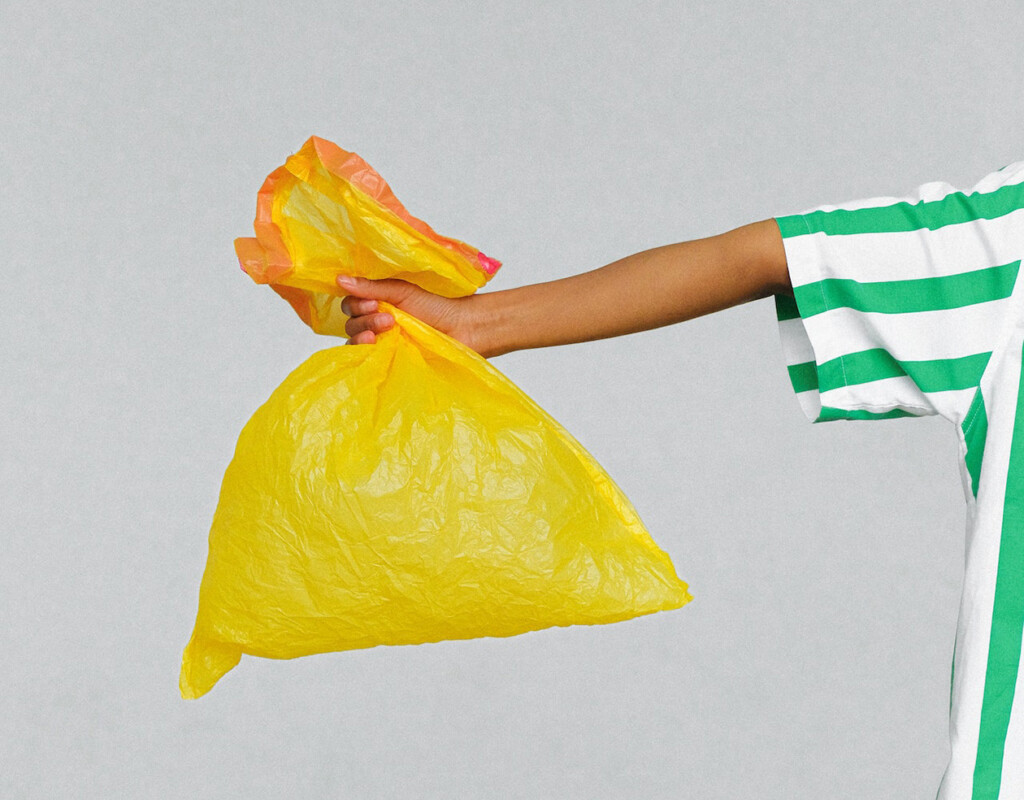 CARBONDALE, Ill. (KBSI) – The Illinois Environmental Protection Agency will hold a one-day collection location for household hazardous waste.
Following a temporary suspension of Household Hazardous Waste (HHW) collections, Illinois EPA Director John J. Kim announced there will be 10 HHW one-day collection locations for the spring of 2023.
Operations have also resumed at five previously established long-term HHW collection locations. Illinois EPA offers residents free HHW collection events to safely dispose of unused or leftover hazardous products commonly found in homes.
One-day collections are open to all Illinois residents and operate from 8 a.m. to 3 p.m. on the day of the event. Pre-registration is required for all spring 2023 collection events.
The Illinois EPA will hold a HHW collection event on Saturday, June 24 from 8 a.m. to 3 p.m. at the south lot of Banterra Center in Carbondale. It is located at 1400 Arena Drive. Pre-registration is required for all spring 2023 collection events. Tap here to register.
Residents participating are encouraged to bring chemical cleaners, oil-based paints, thinners, antifreeze, motor oil, gasoline, kerosene, weed killers, insecticides, and pesticides, old or outdated medication, and similar hazardous household products. Fluorescent and other high-intensity discharge lamps may also be brought to the collections.
Items not accepted include latex paint, explosives, propane tanks, fire extinguishers, smoke detectors, agricultural chemicals, and business wastes.
For safe transport of HHW, residents are asked to:
Pack HHW items in a disposable box to avoid spilling during transport.
Keep like chemicals together and separate unlike chemicals.
Secure lids and make sure containers are not leaking.
Place box(es) of HHW in the empty trunk or storage compartment of your vehicle, away from passengers during transport.
Remain in vehicle at collection site. On-site personnel will remove the HHW from your vehicle.
Tap here to see a complete list of wastes that are and are not accepted.