Illinois taxpayers in line for one-time rebates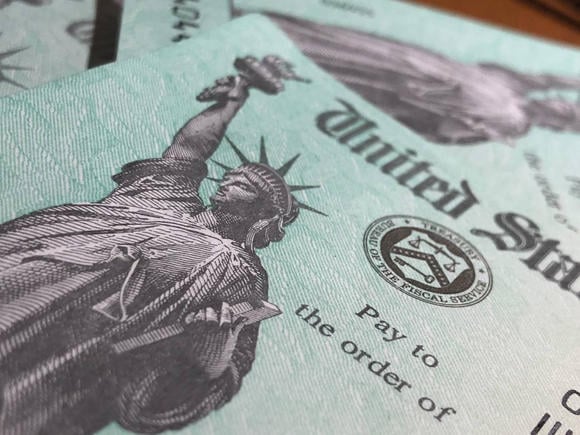 NEWSBREAK (KBSI) – Since prices for necessities like shelter and food have risen by 8.5% year-over-year, many U.S. state governments are cutting checks to help their residents cover household costs.
The effort is mostly funded by tax revenue surpluses, either as automatic rebates mandated by state law or as part of legislation specifically to address the costs of rising inflation. Either way, residents are getting some extra cash over the next few months.
Illinois
As part of the state's $1.8 billion family relief plan, this month residents began to receive one-time income tax rebates totaling $50 for single filers who earned less than $200,000 in 2021 and $100 for joint filers who earned less than $400,000 in 2021. 
Tax filers also receive $100 per dependent, for a maximum of three dependents.
Payouts will be either direct deposit or a mailed check. More information about eligibility can be found on the Illinois Revenue website.
There's an additional rebate worth up to $300 for homeowners if their gross income does not exceed $500,000 for joint filers or $250,000 for all other returns, per a press release announcing the funding.
Payments were sent by mail or through direct deposit beginning Sept. 12, but it will take roughly eight weeks for everyone to receive the funds, according to NBC Chicago. The state has a website where you can check the status of either rebate.