Instrument drive for western KY tornado victims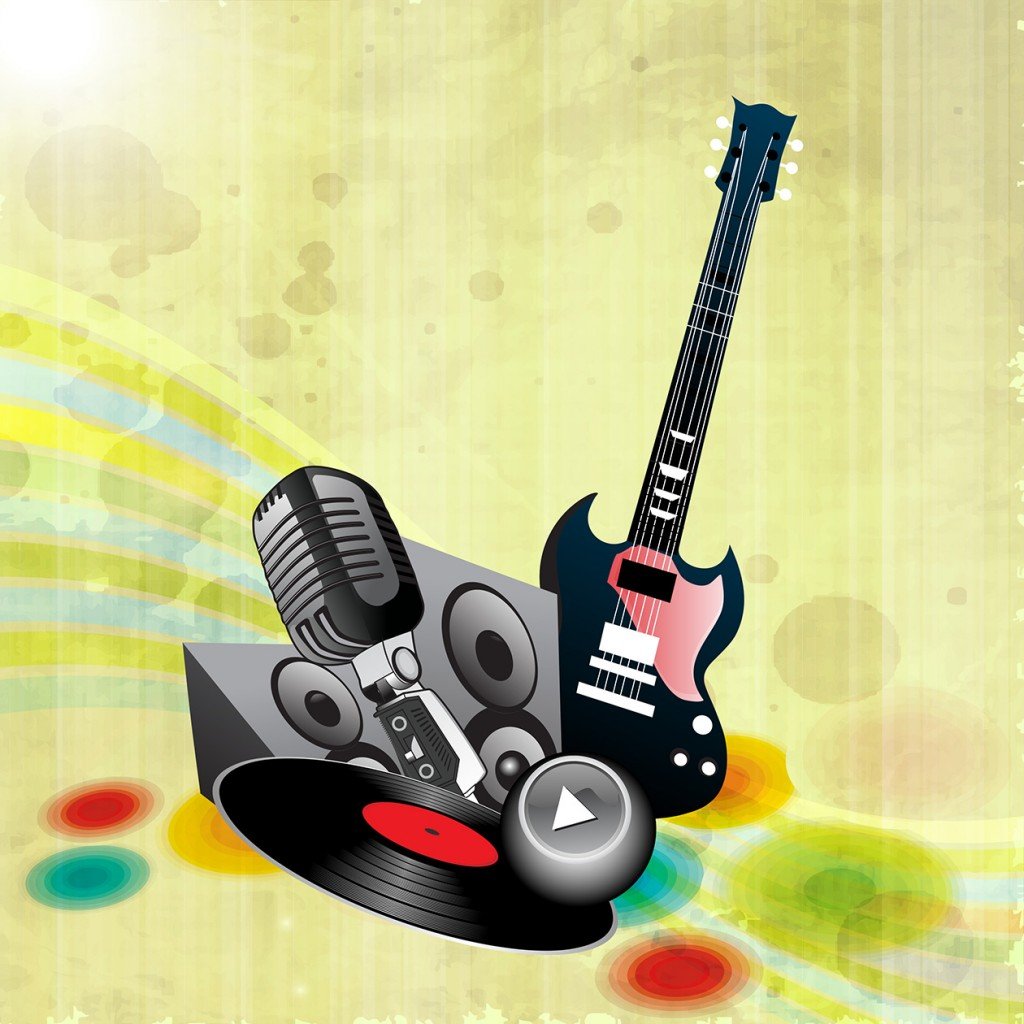 MAYFIELD, Ky. (KBSI) – WoodSongs, a volunteer run, live audience radio and TV show, is hosting an instrument drive for victims of the tornados that hit western Kentucky in December.
The drive is for musicians, schools, students, clubs and more.
Show up to these locations and choose your instrument. All are free while supplies last.
Tap here for the instrument request form to let organizers know what instrument you are looking for.
Friday, March 18
5-8 p.m.
Graves Count Public Library
601 N 17th Street
Mayfield, KY
Saturday, March 19
noon-4 p.m.
West Dawson Music Venue
3420 Huddleston Loop Rd
Dawson Springs, KY
Saturday, March 19
6-8 p.m.
Bluegrass Museum & Hall of Fame
311 W 2nd Street
Owensboro, KY
If you have an instrument you would like to donate, ship directly to Currier's Music World 292 S 2nd St, Richmond, KY 40475 (mark the package TORNADO) for delivery by March 16. For pianos, organs or other large instruments please email office@woodsongs.com.
WoodSongs is an all volunteer live audience celebration of grassroots music and the artists who make it. The show airs on 537 radio stations from Australia to Ireland, on American Forces Radio Network twice each weekend in 177 nations, every military base and US Naval ship in the world, in millions of TV homes as a public TV series on RFD-TV America's Most Important Rural Network. WoodSongs is produced 44 Mondays a year.