Jackson man arrested after Cape Girardeau police say chase led into southern Ill.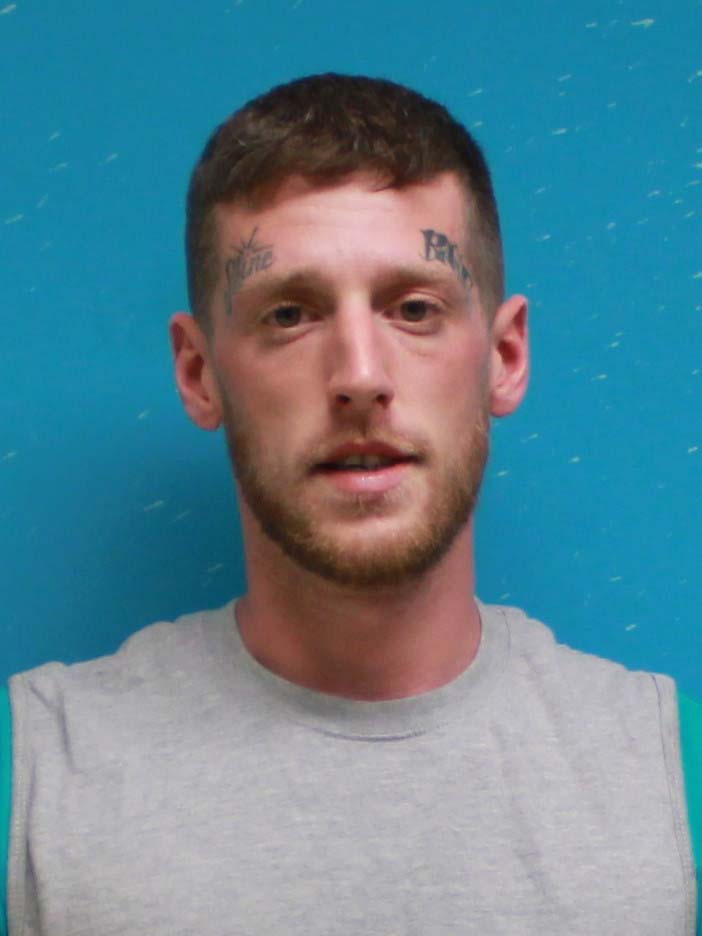 CAPE GIRARDEAU, Mo. (KBSI) – A Jackson man faces charges after police say he led them on a chase into southern Illinois.
Nicholas S. Talley, 26, of Jackson faces possession of a controlled substance, felony resisting and driving while suspended charges.
A Cape Girardeau police officer was patrolling the area of South Ellis near Walnut on Tuesday, Jan. 18 around 9:30 p.m. when he saw a vehicle driving in a careless and dangerous manner passing through the intersection.
The officer tried to stop the vehicle, but the driver failed to yield, instead accelerating south through several roads and alleyways in southeast Cape Girardeau before driving east across the Bill Emerson Memorial Bridge into Illinois.
The vehicle left the road near Grapevine Trail and Route 3 and crashed into a diversionary channel that flows from the Mississippi River.
The driver exited the vehicle and tried to elude police by swimming across the channel. This suspect he was arrested shortly after he reached the opposite bank of the channel.
Talley is being held on a $25,000 cash or surety bond.