Jackson Police Department accepting unwanted prescription drugs on National Prescription Drug Take Back Day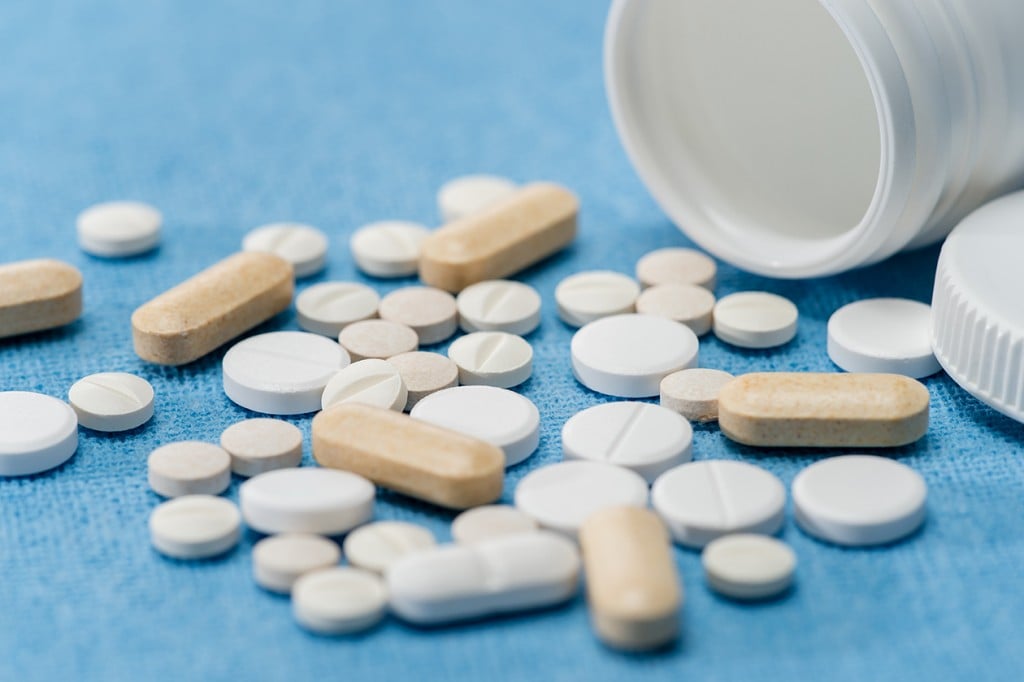 JACKSON, Mo. (KBSI) – Saturday, April 30 is National Prescription Drug Take Back Day.
On Saturday, April 30, from 10 a.m. to 2 p.m. the Jackson Police Department and the U.S. Drug Enforcement Administration will accept potentially dangerous expired, unused and unwanted prescription drugs.
Bring your pills for disposal to Jackson Police/Fire Complex at 525 South Hope Street. The service is free and anonymous, no questions asked.
Last fall Americans turned in nearly 372 tons (more than 744,000 pounds) of prescription drugs at more than 4,982 sites operated by the DEA and almost 4276 sites operated by its state and local law enforcement partners.
The Substance Abuse and Mental Health Services Administration's National Survey on Drug Use and Health shows year after year that the majority of misused and abused prescription drugs are obtained from family and friends, including someone else's medication being stolen from the home medicine cabinet.
Americans are advised that their usual methods for disposing of unused medicines—flushing them down the toilet or throwing them in the trash—both pose potential safety and health hazards.
The Jackson Police Department will collect tablets, capsules, patches, and other solid forms of prescription drugs. Liquids (including intravenous solutions), syringes and other sharps, and illegal drugs will not be accepted. They will continue to accept vaping devices and cartridges at its drop off locations provided lithium batteries are removed.
Jackson Police will also team up with Jackson Fire Rescue who will be conducting child safety seat checks at the same location. Jackson Fire will have trained seat installers present to conduct checks free of charge. They will check for child's safety seat for proper installation and functionally.
Tap here to search for a collection site near you.
Visit DEATakeBack.com or contact Cpl. Rick Whitaker at rwhitaker@jacksonpd.org or 573-243-3151, extension 2111 for more information.