Jackson woman accused of running stolen credit card scheme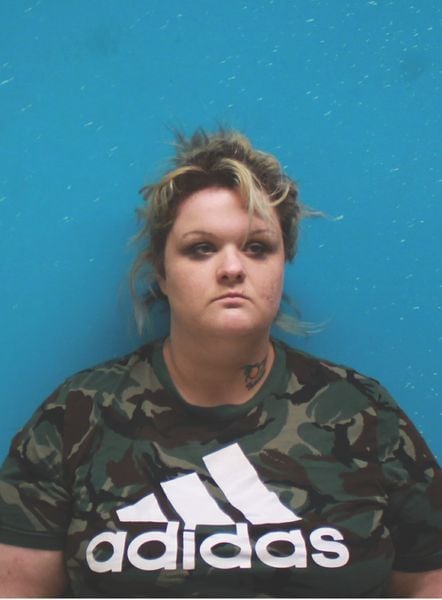 CAPE GIRARDEAU COUNTY, Mo. (KBSI) – A Jackson woman is accused of running a stolen credit card scheme.
Rachel N. Hartman, 36, from faces a charge of fraudulent use of a credit/debit device.
Harman is accused of approaching people at gas stations and offering them fuel for cash. Then,  Hartman would fill up people's vehicles with the stolen card and ask them to pay for half of the pumped fuel via cash, according to the Cape Girardeau County Sheriff's Office.
Hartman is accused of making more than 100 transactions, totaling close to $10,000 of fraudulent charges.
She remained in the Cape Girardeau County Justice Center on April 27 on $10,000 bond.