Jan. 23 is National Pie Day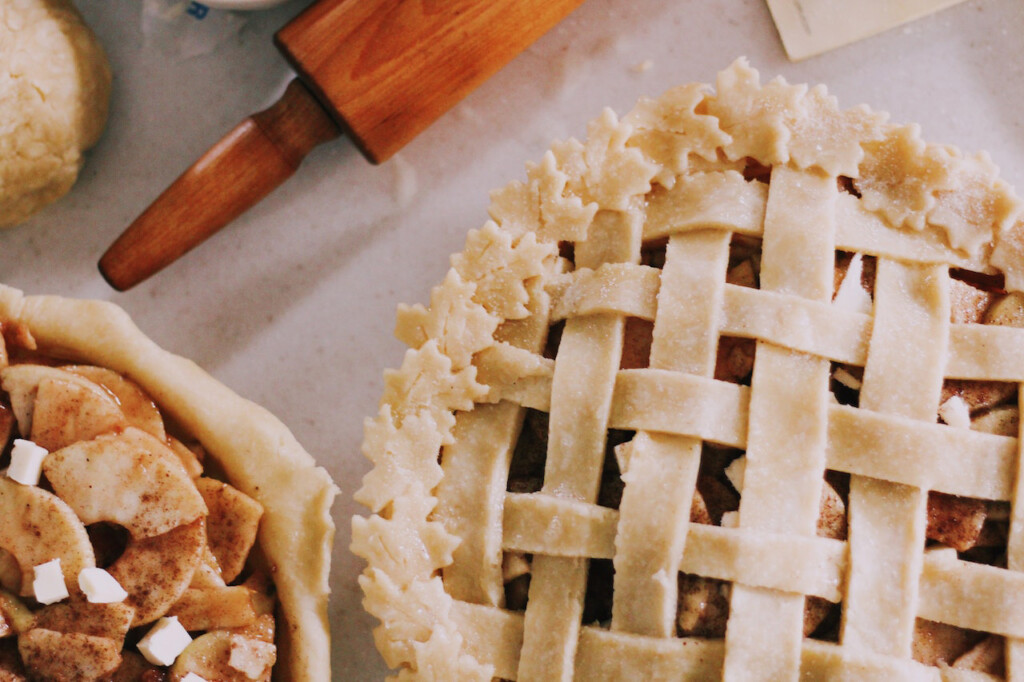 (KBSI) – Monday, January 23 is National Pie Day.
Pies can be savory or sweet. Chicken pot pie, cherry pie, pecan pie, you know…the list goes on.
According to NationalDayCalendar.com, apple pie ranks as the favorite type of pie.
Pies first appeared around 9500 BC in the Egyptian Neolithic period.
Be sure to not confuse National Pie Day with Pi Day which is Tuesday, March 14. Think Pi as in 3.14 (junior high math class).