Juvenile arrested after Jan. 17 shooting of another juvenile in Carbondale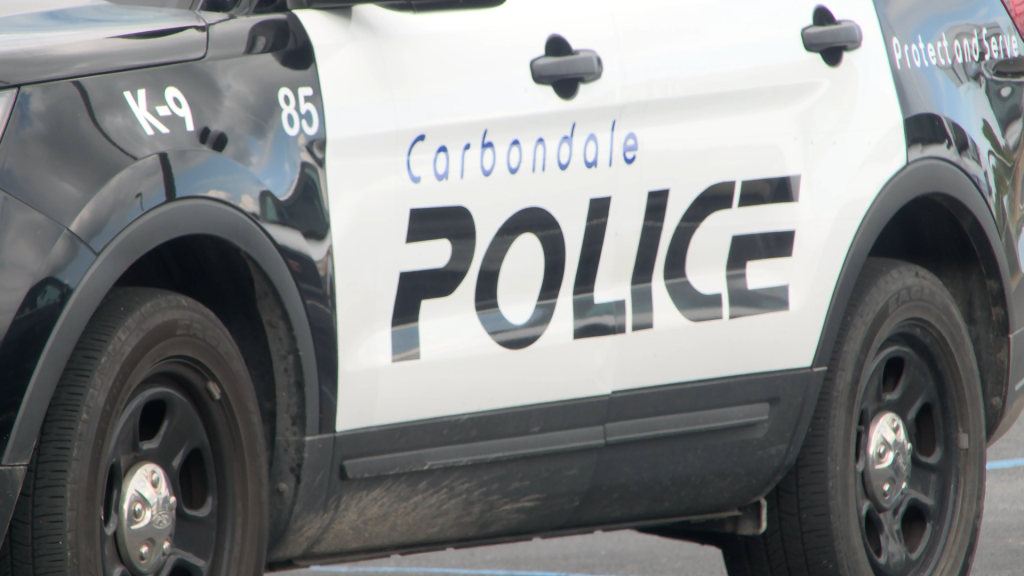 CARBONDALE, Ill. (KBSI) – A juvenile was arrested and faces charges in connection with a shooting on January 17 in Carbondale.
Carbondale Police detectives continued to follow up after a shooting in the 200 block of South Lake Heights on January 17 in which a juvenile was injured.
Detectives identified a juvenile as the shooting suspect and obtained an arrest warrant for charges of aggravated battery with a firearm, aggravated discharge of a rirearm and unlawful possession of a firearm while under the age of 18.
A juvenile suspect was found and arrested in Country Club Hills, Ill. on a warrant on February 23.
The juvenile is being held in a juvenile detention facility pending court.
A Carbondale Police officer was flagged down on Tuesday, Jan. 17 at 5:53 p.m. in reference to a victim of a gunshot wound going to the Memorial Hospital of Carbondale emergency room.
Officers went to the hospital and found a juvenile victim with a non-life threatening gunshot wound.
The victim had a confrontation with known acquaintances, who are also juveniles, in the 200 block of South Lake Heights.
The confrontation led to a juvenile suspect shooting the victim, according to Carbondale police.
Carbondale detectives were assisted by the Jackson County Sheriff's Department, Jackson County State's Attorney, and the Country Club Hills Police Department.