KYTC crews treating roads after snow falls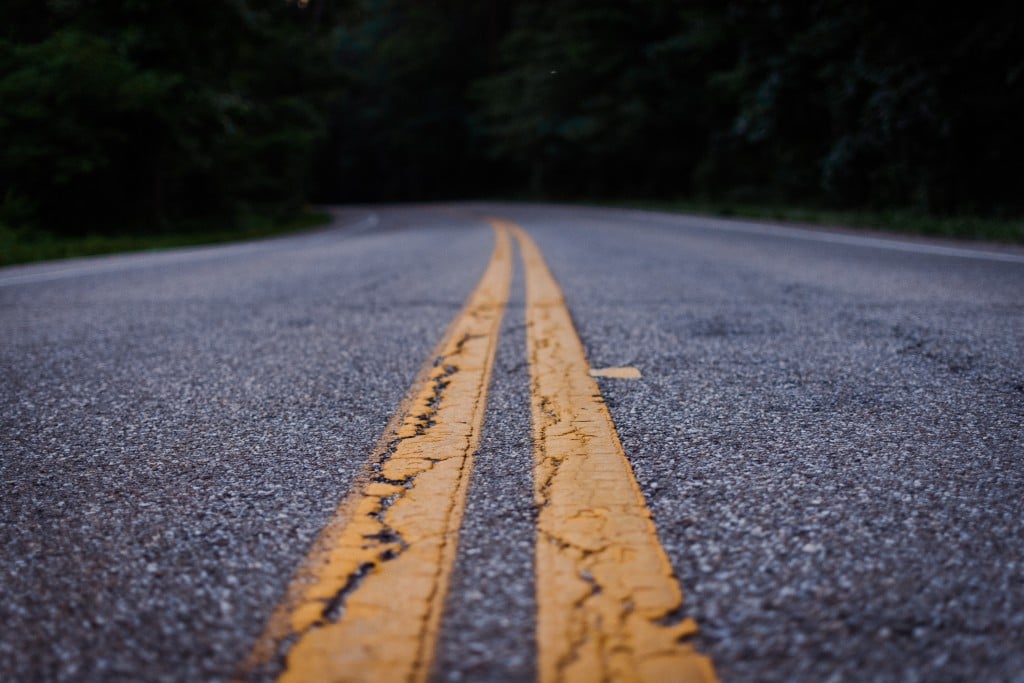 (KBSI) – Kentucky Transportation Cabinet District 1 crews were back out on the road around 3 a.m., Monday, responding to a clipper system that put Ohio River border counties under a winter weather advisory.
At 5 a.m., about half of KYTC District's 12 counties had trucks out spot-treating bridges overpasses and other potential trouble spots, according to the Kentucky Transportation Cabinet.
Crews have trucks on the road in all 12 counties. About half the crews have transitioned to plowing as the snow approaches one inch accumulation at many locations with snow still falling, according to KYTC.
Due to the salt spread during the extreme cold Thursday through Saturday, highway crews had a head start on this event which helped to minimize the development of slick spots.
The snow also helped minimize the amount of traffic on the road, allowing KYTC crews to go about their work Monday morning without being impeded by traffic.
Ttraffic is expected to increase during the day as more families head home from the Christmas holiday.
Accumulations are expected to be higher as you head north into Illinois.
The National Weather Service indicates the snow should be diminishing by about 8 a.m. Monday with ongoing flurries possible through the day.
Temperatures are expected to rise to above the freezing mark before another round of snowshowers roll through this afternoon.
Check out the latest forecast at kbsi23.com/weather.