Law enforcement shares first day of school Snapchat safety tips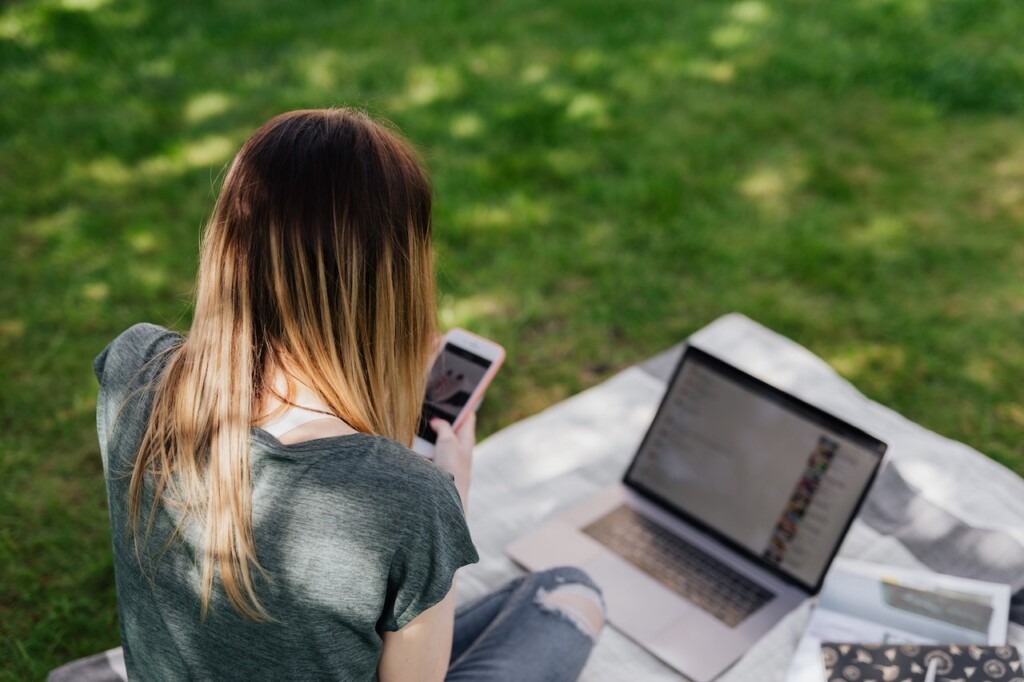 (KBSI) – In light of McCracken County's first day of school, law enforcement urges teens and parents to utilize safety features on Snapchat.
Snapchat offers extra protection for 13-to-17-year-olds, which includes requiring teens to be mutually connected or in their respective phone contacts before they can start communicating, according to the McCracken County Sheriff's Office.
The sheriff's office gives a stark reminder of Snapchat being the number one cause of drama in school aged children. The McCracken County Sheriff's Office's Facebook post lists "Sending inappropriate images, texts, and bullying" as leading causes.
Law enforcement also goes on to add a list of important actions to help protect teens on Snapchat.
Only adding family and friends.
Discussing privacy settings.
Utilizing in-app reporting.
Joining family center.
Thinking before you send.