Man accused of sexual crimes against person under 15 years old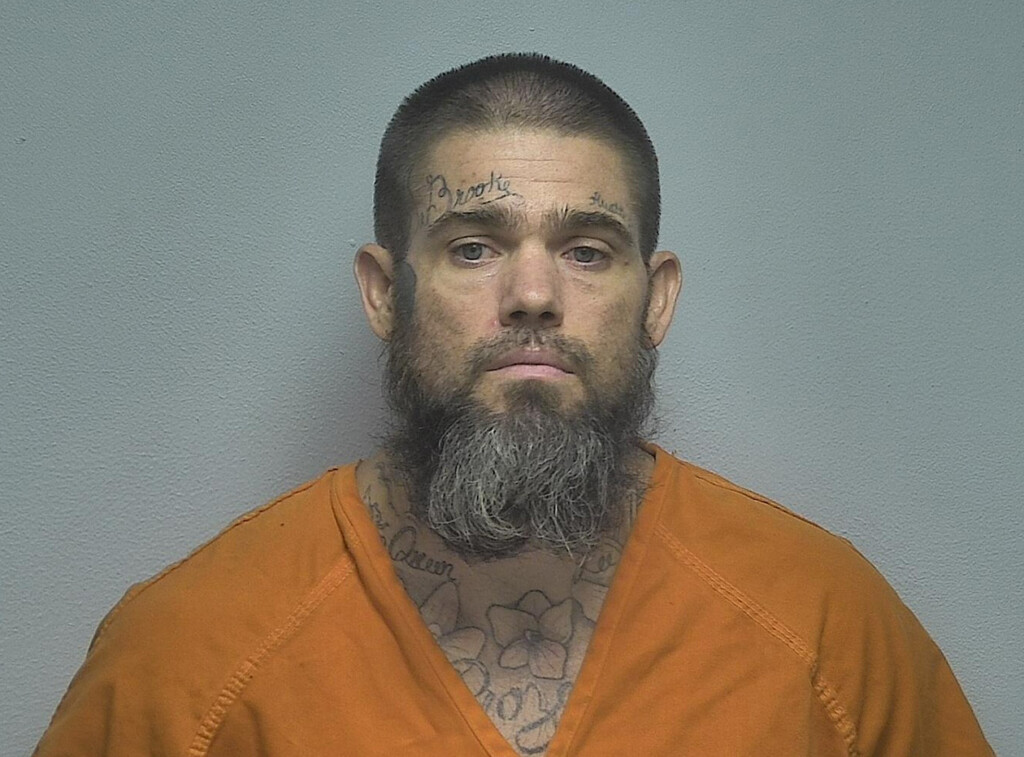 MCCRACKEN COUNTY, Ky. (KBSI) – A man faces several charges in McCracken County after sheriff's deputies say he had sexual contact with a person under the age of 15.
In September of 2020, McCracken County detectives investigated Dustin Wistafke accused of having sexual contact with a victim under the age of 15.
Wistafke at the time of the crime was 37 years old, according to the McCracken County Sheriff's Office.
Using DNA evidence, the Kentucky State Police laboratories confirmed that Wistafke had sexual contact with the underage victim with a DNA match.
Wistafke faces charges of sexual abuse 3rd, sodomy 3rd and rape 3rd from the offenses in 2020.
Wistakfe was taken to the McCracken County Jail.