Man accused of shooting, killing two people in Qulin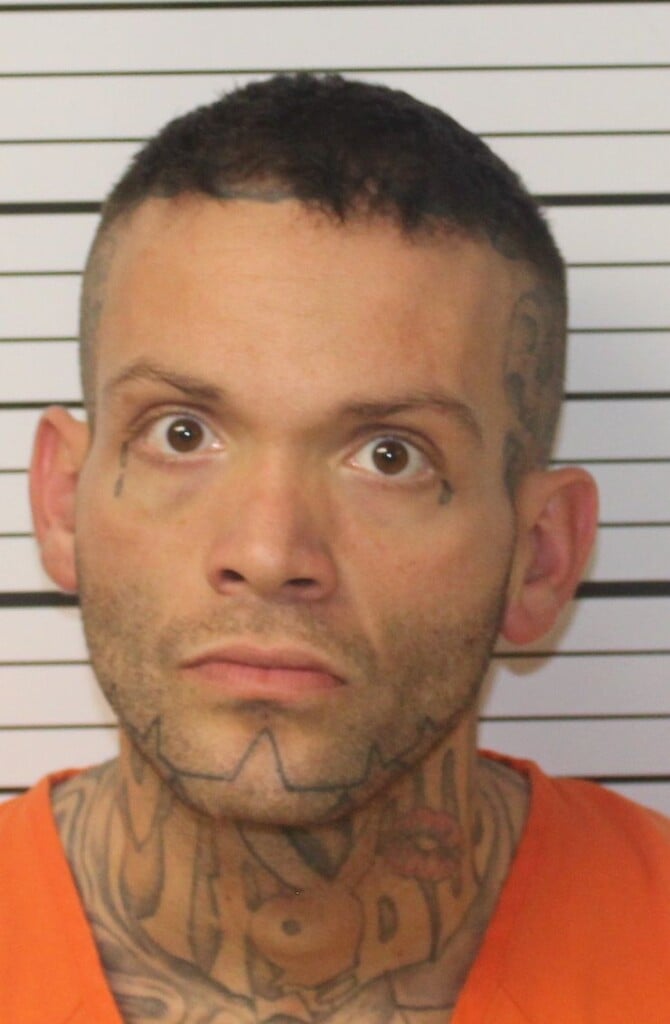 BUTLER COUNTY, Mo. (KBSI) – A man faces murder and other charges after the shooting deaths of two women early Sunday morning in Qulin.
Steven Timothy Scott faces two counts of murder first degree, four counts of armed criminal action, one count of abuse or neglect of a child, one count of endangering the welfare of a child creating substantial risk, one count of unlawful possession of a firearm, one count of unlawful use of a weapon.
Two females were shot and killed. According to court documents, Scott shot two women after one of the women noticed he had a gun.
Another woman told sheriff's deputies she believed Scott shot and killed the women, according to the probable cause statement. She said Scott left the area before deputies arrived. Two children were inside the home when the shooting happened. One child told authorities he heard Scott arguing with two women in the home and saw him shoot both women.
About 5 a.m., the manager of the Dexter Walmart called police saying a suspicious person was trying to enter the store. The manager told police the person told him he had just killed two people.
Dexter police found Scott at the Walmart. Scott told them his vehicle was in a ditch on the highway. Dexter officers found the vehicle in an eastbound lane ditch of Hwy. 60 west of Dexter.
Scott had changed clothes and put them in a trash can before officers arrived, according to the probable cause statement.
During two interviews with authories, Scott admitted to stealing a Glock .380 caliber handgun, according to the probable cause statement. A Glock .380 caliber pistol was recovered along with six spent .380 casings.
An investigator said it looked like the scene was cleaned up before law enforcement arrived.
Scott has multiple felony convictions which prohibit him from possessing a firearm.