Man arrested for attempted murder in Marion, IL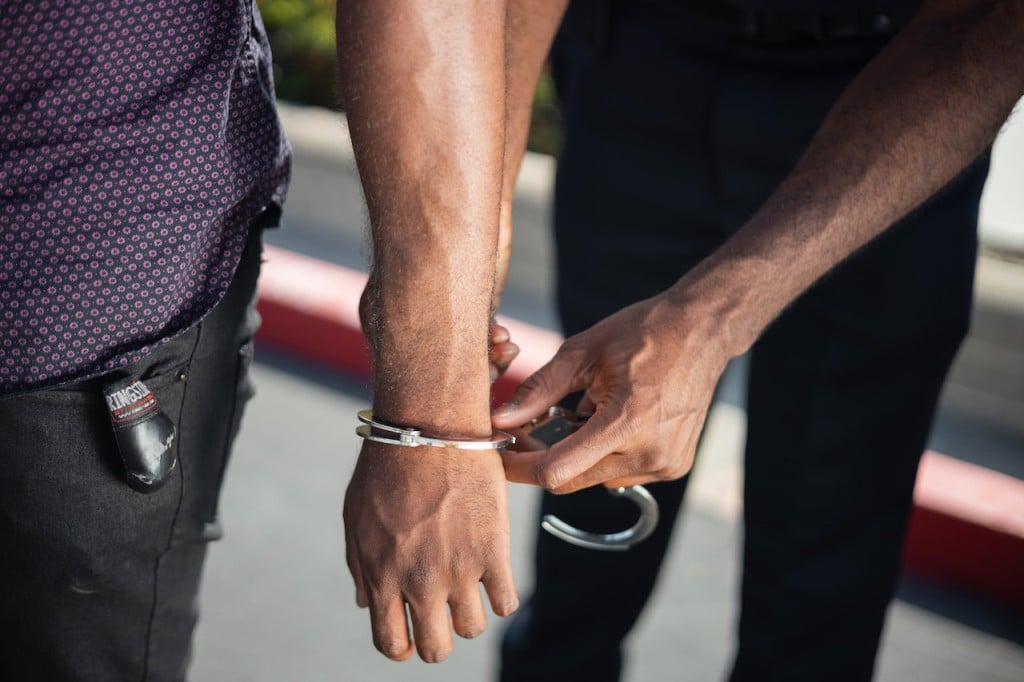 MARION, Ill. (KBSI) – A man faces charges for attempted murder in Marion, Ill.
Joshua G. Taylor, 44, faces charges of attempted murder, domestic battery, unlawful use of weapon by a felon, aggravated unlawful use of a weapon, fleeing and eluding, interference with reporting of domestic violence, criminal damage to property and driving on the sidewalk.
The Marion Police Department was dispatched to the 1000 block of Maplewood Street on Nov. 29 about 2:08 p.m. in reference to a "man with a gun."
A female caller was very frantic and then the line was disconnected, according to the Marion Police Department.
Dispatch tried to regain contact with the reporting party while officers were responding, but were unsuccessful.
As Marion Police Officers responded to the area a male was seen entering a silver vehicle and then left the area driving on the sidewalk at a high rate of speed, according to police.
Officers intercepted the vehicle and followed it to the 900 block of S. Court Street.
During this time police say the driver, identified as Taylor, refused to comply with officer commands.
Taylor was eventually detained after a brief physical resistance of officers.
As the same time as the traffic stop, officers on scene of the 1000 block of Maplewood found the victim, whom was learned to be romantically involved with Taylor.
The victim told police that Taylor placed a gun to her head, and pulled the trigger. However, the gun did not go off.
When the victim called 911, Taylor took the phone and disconnected the phone call.
As Taylor heard sirens approaching, he left the home.
The firearm was not immediately located. It was believed that it may have been thrown out along the route of travel, during the attempted traffic stop.
A Marion Police Department canine was called in to conduct a search. During the search, a firearm that was described by the victim was found along the route of travel and collected as evidence.
Taylor was taken to the Williamson County Jail awaiting his first appearance in court.