Man arrested in Memphis in connection to October shooting in Carbondale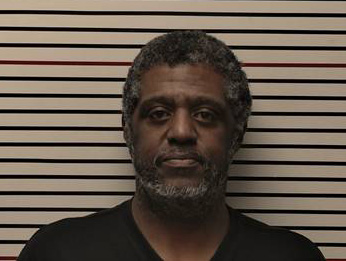 CARBONDALE, Ill. (KBSI) – A Carbondale man wanted in connection of with a shooting in Carbondale that happened in October was recently arrrested.
Tracy L. Wimberly, 52, of Carbondale was indicted by a Jackson County Grand Jury on November 4, 2022 for aggravated battery with a firearm, aggravated discharge of a firearm and unlawful use of a weapon by a felon.
Carbondale police officers responded to the 700 block of South Rawlings Street in reference to shots fired on October 27 around 4:32 a.m.
Officers found a shooting victim who sustained serious injuries. Officers identified Wimberly as a suspect in the case.
On January 17, 2023, the U.S. Marshals Two Rivers Violent Fugitive Task Force in Memphis, Tenn. found and arrested Wimberly.
Wimberly was transported to the Jackson County Jail on Jan. 21. where he remains incarcerated pending a court appearance.
On October 28, 2022, Maza D. Lynch, 45, of Carbondale was arrested on unlawful use of a weapon by a felon obstructing justice and violation of bond condition (possession of a firearm) charges in connection to the Oct. 27 shooting.
The investigation remains active and ongoing.