Man charged with murder after strangulation death at Senath nursing home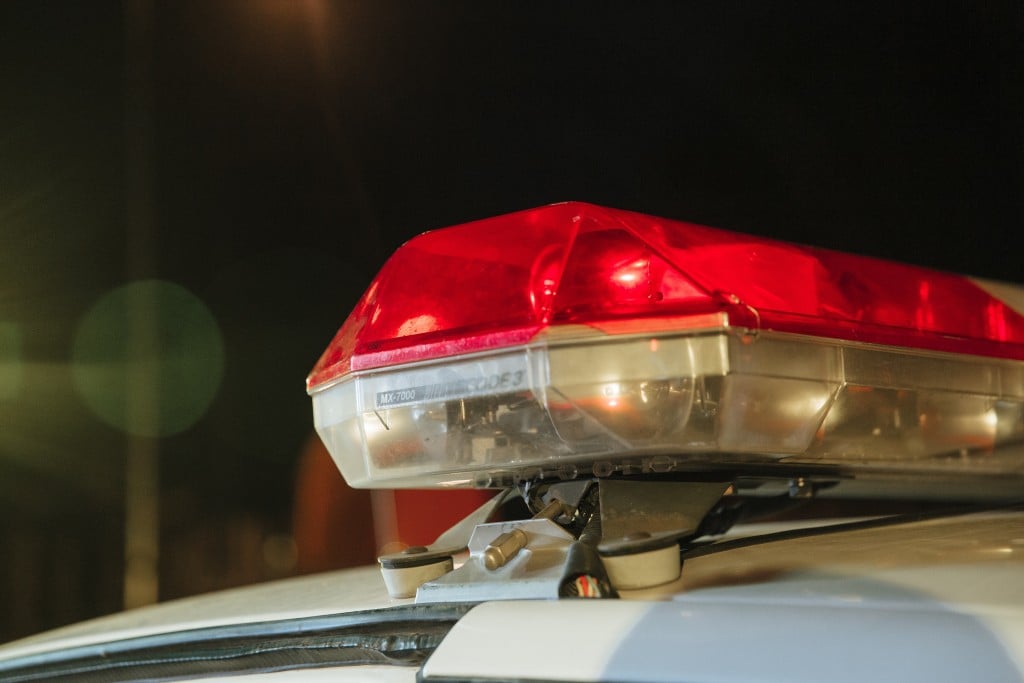 KENNETT, Mo. (KBSI) – A man faces a murder charge in the strangling death of a man at a nursing home in Senath.
Shedrick White, 57, is charged with class A felony of murder in the first degree.
He is accused of the strangling death of Marvin Hale, 38, at the Senath South Health Care Center nursing home.
A warrant was issued for White's arrest. He is held without bond in the Dunklin County Jail.
According to the probable cause statement, there were two incidents of physical altercation on July 5 between White and Hale. The two were separated by a nurse around 1:30 p.m. Hale was placed in another room. Later a nurse returned to the first room and found Hale slumped in the floor with a call cord hanging across his shoulder and his nose bleeding.
Autopsy results show the cause of death was caused by strangulation.
White admitted to being involved in the first altercation, but denied a second altercation, according to the probable cause statement.
The Dunklin County Sheriff's Office, Missouri State Highway Patrol and the Senath Police Department are investigating.