Man facing burglary, receiving stolen property charges in Murray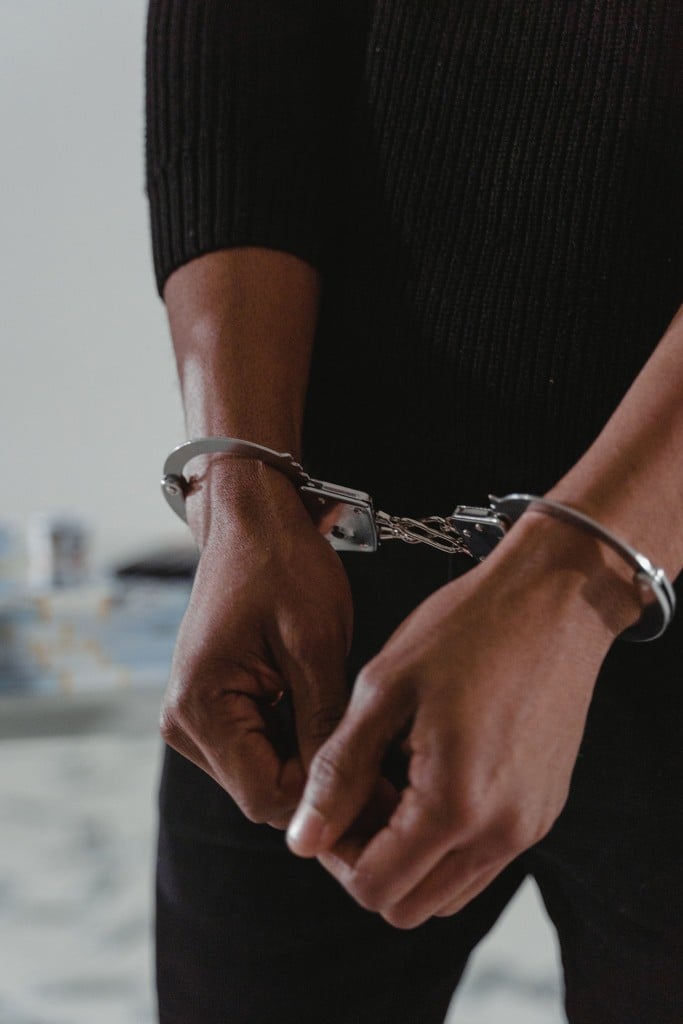 MURRAY, Ky. (KBSI) – An faces charges after police say he shoplifted from a store.
Johnny W. Scott of Almo, Ky. faces burglary 3rd degree and receiving stolen property charges.
On February 7 at 2:34 p.m. officers with the Murray Police Department responded to Walmart for a report of shoplifting.
It was reported by Walmart associates that Scott had shoplifted from the store and previously trespass warned.
Scott also had additional merchandise in his possession belonging to the Walmart Vision Center, according to the Murray Police Department.
He was arrested and taken to the Calloway County Detention Center.