Man facing drunk driving charges in Caldwell County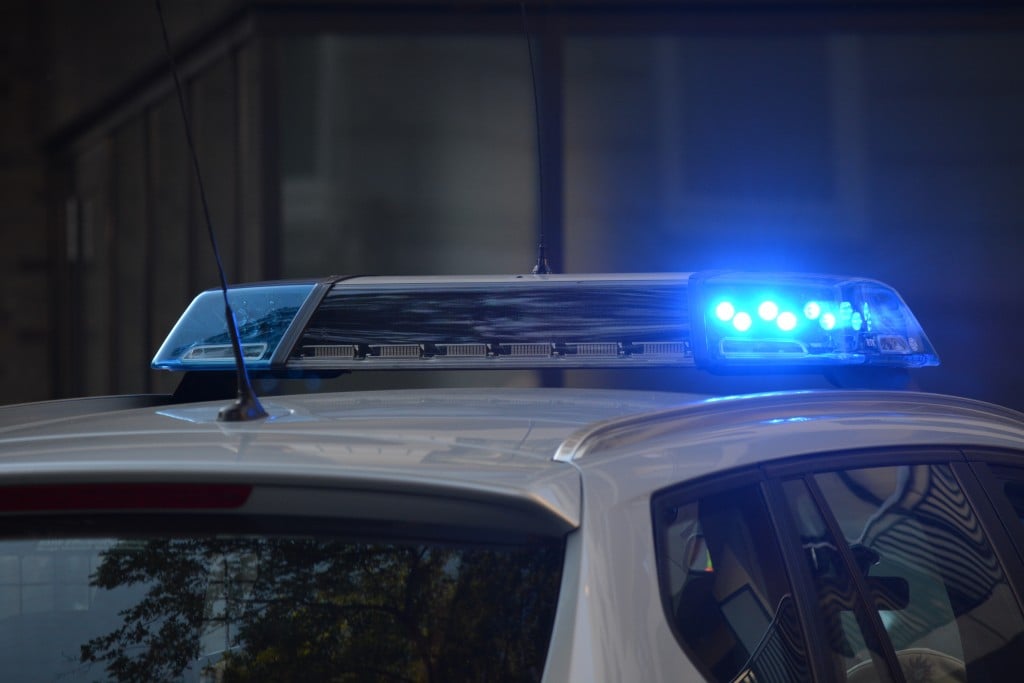 CALDWELL COUNTY, Ky. (KBSI) – A Providence, Ky. man faces charges after sheriff's deputies say he drove drunk.
Caldwell County Sheriff's deputies were dispatched to investigate a reckless driver complaint on 293 North on January 21 at 10:17 p.m.
After locating the man and conducting a traffic stop, Deputy Kenneth Vincent arrested John Hibbs, 45, of Providence for operating a motor vehicle under the influence of alcohol and possession of an open alcohol beverage in a motor vehicle.
Hibbs was taken to the Caldwell County Jail.