Man facing DUI, drug charges after found passed out in vehicle in Graves County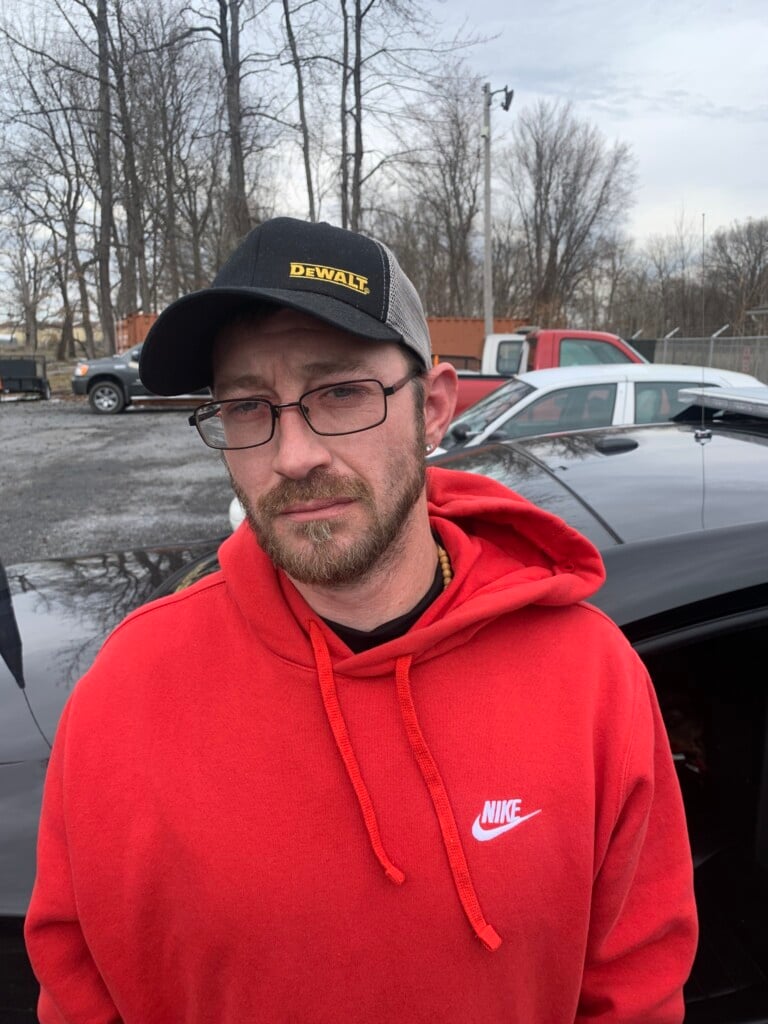 GRAVES COUNTY, Ky. (KBSI) – A Paducah man faces drug and DUI charges after a Graves County Sheriff's deputy found him passed out behind the wheel of a vehicle at a convenience store on February 2.
Jeremy O'Neal, 36, faces charges of DUI 2nd offense (non-alcohol DUI), possession of controlled substance 1st degree 1st offense (methamphetamine), trafficking in marijuana less than 8 ounces 1st offense and drug paraphernalia.
The Graves County Sheriff's Office responded to a convenience store on US 45 North for the report of an unconscious male behind the wheel of a vehicle on Feb. 2 about 10 a.m.
Deputy Larry Jones found 36-year-old Jeremy O'Neal of Paducah passed out behind the wheel of his vehicle with his foot on the gas pedal and the vehicle in park, according to the sheriff's office.
Deputy Jones and Emergency Management Director Tracy Warner woke up O'Neal.
He performed standardized field sobriety tests, which showed him to be under the influence of controlled substances, according to the sheriff's office.
O'Neal was arrested for DUI.
He was found to be in possession of methamphetamine, marijuana and items of drug paraphernalia.
He was taken to an out of county jail facility.