Man facing several charges after Mt. Vernon police say gun fired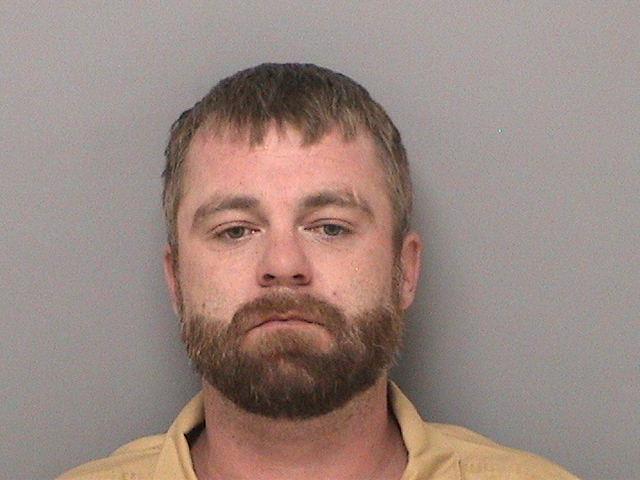 MT. VERNON, Ill. (KBSI) – A man faces several charges after police were called about a man armed with a handgun outside a Mt. Vernon home on Saturday morning.
Officers from the Mt. Vernon Police Department responded to the 1000 block of South 21st Street at 7:13 a.m. on Oct. 29 in reference to a man armed with a handgun outside a home.
While officers were on the way, the call was updated saying the man fired the gun. No one was injured.
The first arriving officer saw the suspect in the area and tried to make contact.
Police say Curtis R. Lauer, 31, began run away.
Officers were able to arrest Lauer after a foot chase. Additional officers arrived on scene to assist with the investigation.
During the investigation, officers located a firearm and ammunition.
Lauer was taken to the Jefferson County Justice Center. He faces charges of armed habitual criminal, possession of a firearm by a felon, felon in possession of ammunition, reckless discharge of a firearm, aggravated assault/firearm and aggravated unlawful use of a weapon.
His bond has been set at $100,000 (10% applies).