Man on parole arrested after police say he had meth in Mount Vernon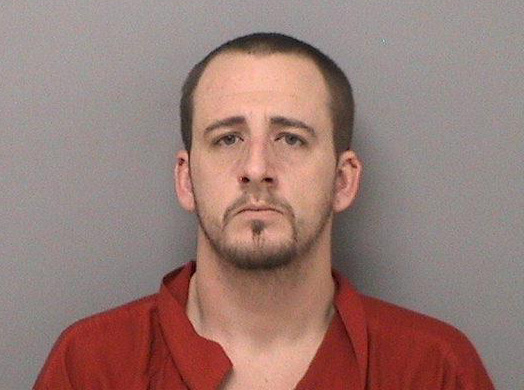 MOUNT VERNON, Ill. (KBSI) – A man faces drug charges after police say he entered a known drug house and came out with methamphetamine.
Codey C. Ince, 29, faces charges of armed violence, armed habitual offender, possession of a firearm by a felon/parolee, possession with intent to deliver methamphetamine 5-15 grams, aggravated unlawful use of a weapon, possession of drug equipment and unlawful possession of a firearm projectile.
Detectives with the Mount Vernon Police Department and Jefferson County Sheriff's Office Narcotics Unit developed information indicating Ince was actively involved in the distribution of illegal narcotics in the Mount Vernon/Jefferson County area.
Detectives also learned Ince was armed with a handgun.
On January 12, around 11:05 a.m., detectives saw Ince enter a vehicle at a known drug house in Mount Vernon.
Detectives stopped his vehicle on the Times Square Mall Parking lot.
During the traffic stop detectives found a loaded handgun in the vehicle and found Ince was in possession of methamphetamine, according to the Mount Vernon Police Department.
At the time of this arrest Ince was on parole from the Illinois Department of Corrections on original charges of possession of methamphetamine.
Ince was taken to the Jefferson County Justice Center with no bond.