Man on parole facing firearms, fentanyl charges in Mount Vernon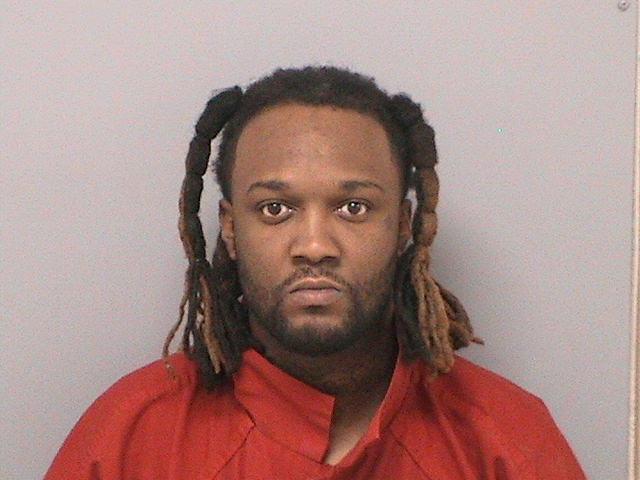 MOUNT VERNON, Ill. (KBSI) – A man faces firearms and fentanyl charges after he was arrested in Mount Vernon on Tuesday.
Gerrodo D. Forest, 27, faces charges of armed violence, possession of a firearm by a felon, possession of a defaced firearm, and three counts of unlawful delivery of a controlled substance (fentanyl).
On Tuesday February 7 around 1:57 p.m. members of the Mt Vernon Police Department and Jefferson County Sheriff's Department Narcotics Unit responded to 4147 Willow Springs to serve a Jefferson County search warrant.
A confidential source of the narcotics unit purchased fentanyl on three separate occasions from a Forest, according to the Mount Vernon Police Department.
Detectives found Forest in a common area of the apartment complex and took him into custody.
During a search, detectives found a loaded handgun in Forest's pants pocket, according to the police department.
Police say the serial number had been removed from the firearm.
Forest was on parole from the Illinois Department of Corrections on a previous conviction for attempted home invasion with a firearm.
Forest was taken to the Jefferson County Justice Center.
After his arrest, the Illinois Department of Corrections issued a parole violation warrant.
Forest is being held in the Jefferson County Justice Center with no bond.