Man sentenced to 90 years for statutory rape, statutory sodomy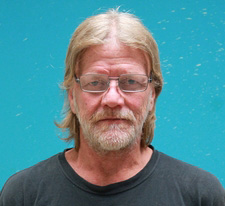 JACKSON, Mo. (KBSI) – A man was sentenced to 90 years behind bars after he was found guilty of statutory rape and statutory sodomy.
Timothy Meding, 56, was sentenced by Judge Scott A. Lipke on Monday, February 6.
He was tried before a Cape Girardeau County jury on January 4 and 5 and found guilty of statutory rape in the first degree and four counts of statutory sodomy in the first degree.
Meding was confronted by his victims at the trial who were 8 and 9 years old at the time of the offenses, according to the Cape Girardeau County Prosecuting Attorney Mark J. Welker.