Man wanted after altercation, gunshot fired in Paducah turns himself in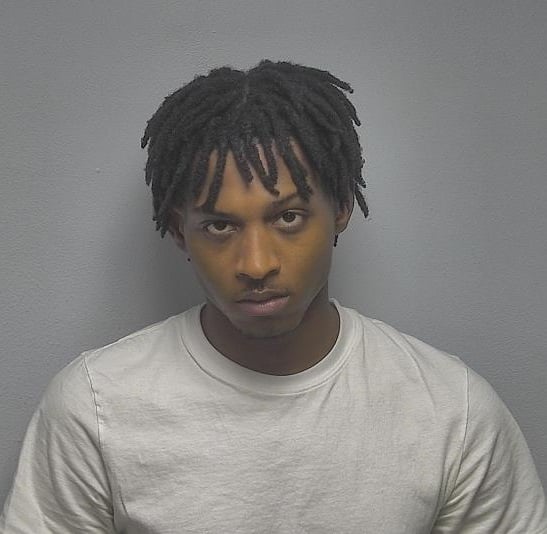 PADUCAH, Ky. (KBSI) – A man wanted in connection with an altercation on Tuesday afternoon that involved a gunshot being fired turned himself in to police Thursday night.
Tariq T. Griffin, 20, of West Paducah turned himself in at the Paducah Police Department just after 8 p.m. on Thursday.
He was arrested on a warrant charging him with first-degree robbery, first-degree wanton endangerment and third-degree criminal mischief.
A man told officers that Griffin came to his home in the 1600 block of Madison Street just after 1:30 p.m. Tuesday and attacked him. He said he had a gun in his pocket and Griffin was trying to gain control of the gun when it went off, striking a piece of furniture.
The man said Griffin left with the gun in a minivan with three other men.
No one was reported injured.