Man wanted in several counties for theft arrested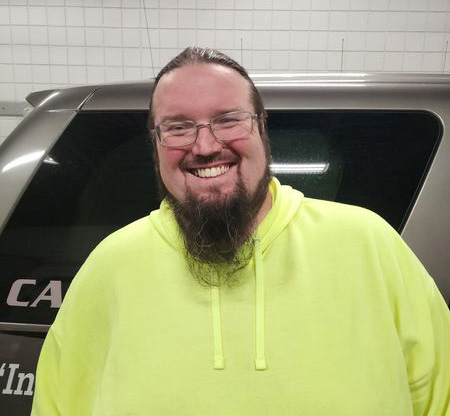 GRAVES COUNTY, Ky. (KBSI) – A man who was wanted in several counties for theft was arrested over the weekend.
Wayne L. Daugherty, 42, was arrested by the Ballard and Carlisle County Sheriff's Offices over the weekend in Ballard County.
Daughtery was wanted in multiple western Kentucky counties for theft of farm equipment, UTVs and other items.
He was also wanted in Graves County for jumping bail after not appearing in Graves County Circuit Court, after pleading guilty on felony theft charges to be sentenced on June 23, 2020.
The felony theft charges in Graves County were related to UTV theft charges.