Marion Water Crisis updates and more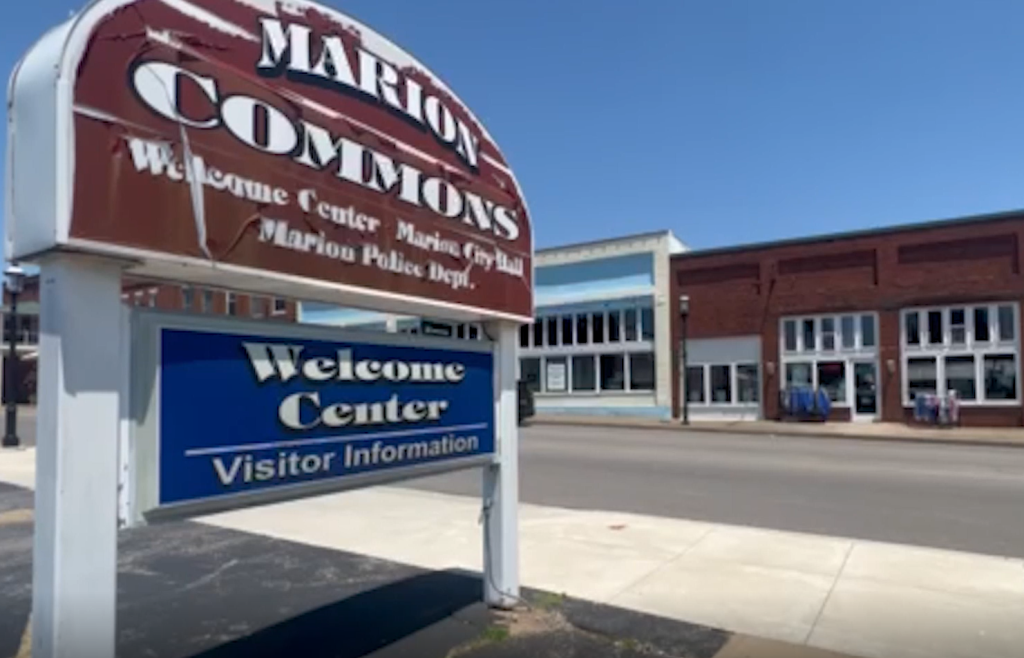 MARION, Ky. (KBSI)- In Marion Kentucky, It's just one thing right after the other.
The people of Marion have been struggling with a water crisis since the beginning of the summer.
Following a water line break on Sturgis Dr., several leaks in the system were discovered and repaired.
Danielle Duncan is the City of Marion's Planning and Coordinator, she says, "So in the last week we have located and repaired, seven additional leaks within city limits, with the help of the leak detective crew that's here."
The Kentucky Rural Water Association has made repairs to over a dozen leaks in the city as they've surveyed the city's water system.
With 75% of the city covered so far, efforts to repair any leaks will continue until the entire city has been covered.
Meanwhile, the water distribution is still ongoing and that doesn't look to change anytime soon.
Duncan says, "So we're still doing the water distribution, because our water levels have gotten lower. And with the heat and everything and evaporation rate. We have bumped up to nine gallons of water per family now."
Plans to start pumping out of Lucille Mine are now under way in cooperation with C&C Pumps and Supply.
If all goes well it will determine if the water is useful as a partial or full drinking water source.
However, even then there are still water chemistry obstacles that will need to be considered.
Right now, the city is still under a stage three water restriction until further notice, with an additional boil water advisory and burn ban.
Danielle Duncan says the city is still hopeful that rain will help increase the water level at City Lake.