Mayfield woman facing drug charges after traffic stop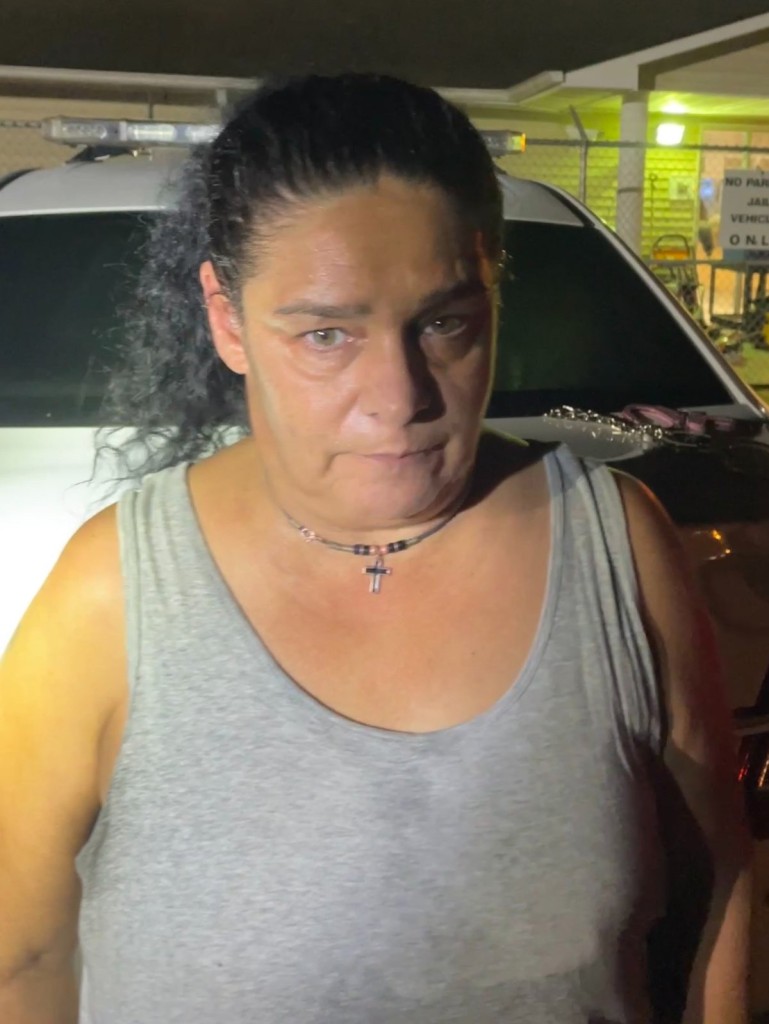 GRAVES COUNTY, Ky. (KBSI) – A Mayfield woman faces charges after a Graves County Sheriff's deputy stopped her vehicle on Interstate 69 Sunday night.
Penny Todd, 50, faces charges of driving on a DUI suspended operator's license, possession of a controlled substance 1st degree, 1st offense (methamphetamine) and drug paraphernalia buy/possess.
Graves County Deputy Tyler Crane conducted a traffic stop on a vehicle at the 21-mile marker of Interstate 69 around 10:45 p.m. on Sunday, Aug. 7.
The driver, Todd, was found to be driving the vehicle on a suspended driver's license as a result of a previous DUI conviction, according to the Graves County Sheriff's Office.
The deputy searched Todd's purse and found discovery of methamphetamine, according to the sheriff's office.
Todd was arrested and taken to the Graves County Restricted Custody Center.
Deputy Crane was assisted by Deputy Chandler Sirls of the Graves County Sheriff's Office and Trooper Garret Clark of the Kentucky State Police.