McCracken County man faces charges related to meth and Fentanyl trafficking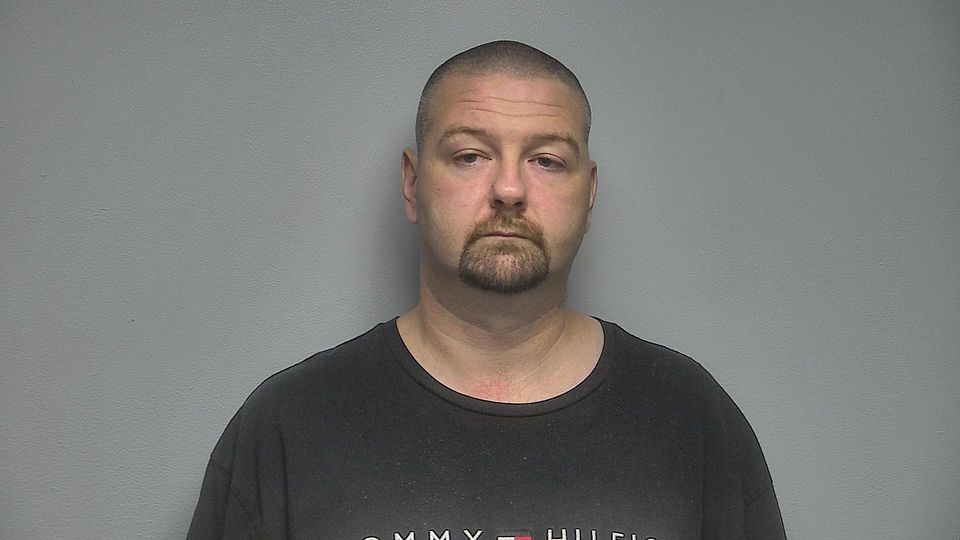 MCCRACKEN COUNTY, Ky. (KBSI) – A McCracken County man faces drug charges after sheriff's deputies say he sold methamphetamine and other drugs.
Daniel Farmer, 37, faces charges of trafficking in methamphetamine 2nd or subsequent offense (two counts), trafficking in Fentanyl, trafficking in Hydrocodone, trafficking in Suboxone, possession of Marijuana and possession of drug paraphernalia.
The investigation began after detectives received information that Farmer was trafficking in methamphetamine and pills.
In July detectives were made a methamphetamine purchase from Farmer, according to the McCracken County Sheriff's Office. The investigation led to detectives obtaining a search warrant for Farmer's home on July 27. During the search, detectives located more than 60 grams of methamphetamine, approximately 50 Fentanyl pills, Hydrocodone pills, Suboxone pills, assorted drug paraphernalia, and money believed to be proceeds of illegal drug sales, according to the sheriff's office.
Farmer was located and arrested Wednesday and taken to the McCracken County Regional Jail.
Several of the offenses are enhanced due to Farmer's prior drug trafficking convictions.