McCracken County student faces charge after threats on school bus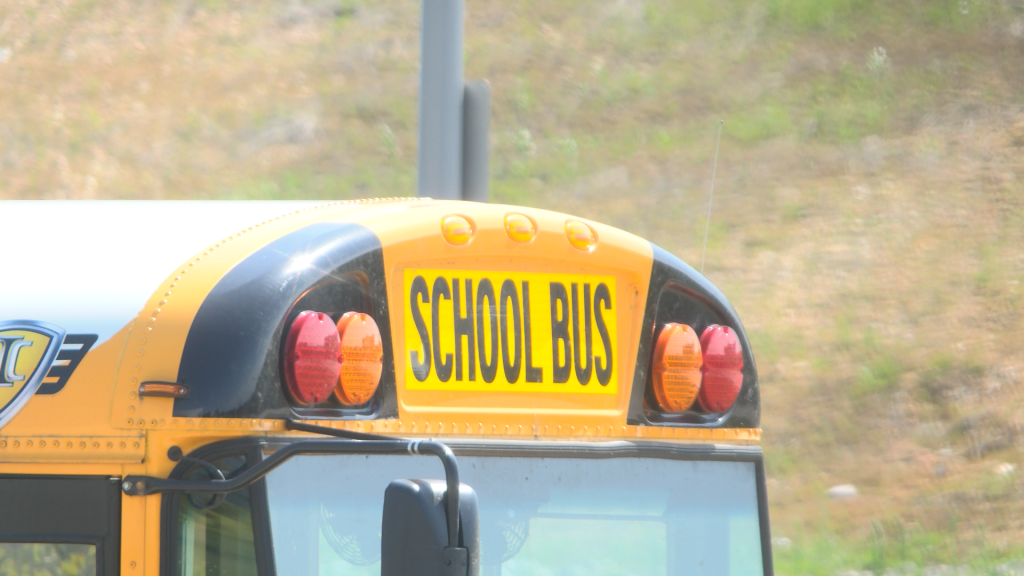 MCCRACKEN COUNTY, Ky. (KBSI) – A juvenile faces a charge of terroristic threatening 2nd degree after he made threats to bring a knife and gun to school, according to McCracken County Sheriff Ryan Norman.
McCracken County Schools contacted the McCracken County Sheriff's Office a student's behavior on a school bus on August 17 around 4 p.m.
Deputies and detectives investigated and found that a male high school student was in a verbal fight with another student on a McCracken County School bus.
The student made statements regarding bringing a knife and a gun to McCracken County High School on Friday, according to the McCracken County Sheriff's Office.
These statements caused alarm to the other students on the bus who began to be fearful of the student.
He was interviewed and denied ever intending to cause harm to anyone or to bring any weapons to a school, according to the sheriff's office.
He was taken into custody by detectives and taken to the McCracken County Juvenile Detention Facility.
He faces a charge a terroristic threatening 2nd degree.
"The safety of our children and our schools are a top priority for both the McCracken County Sheriff's Office and the McCracken County Schools. During these incidents, employees from the school system and the MCSO were in constant contact with each other. The MCSO would like to thank the McCracken County Schools for their assistance as well as for their procedures that prevented the former student from entering Lone Oak Intermediate School, said McCracken County Sheriff Ryan Norman in a statement on the sheriff's office Facebook page.