Missing Cape Girardeau juvenile found, suspect arrested in Arkansas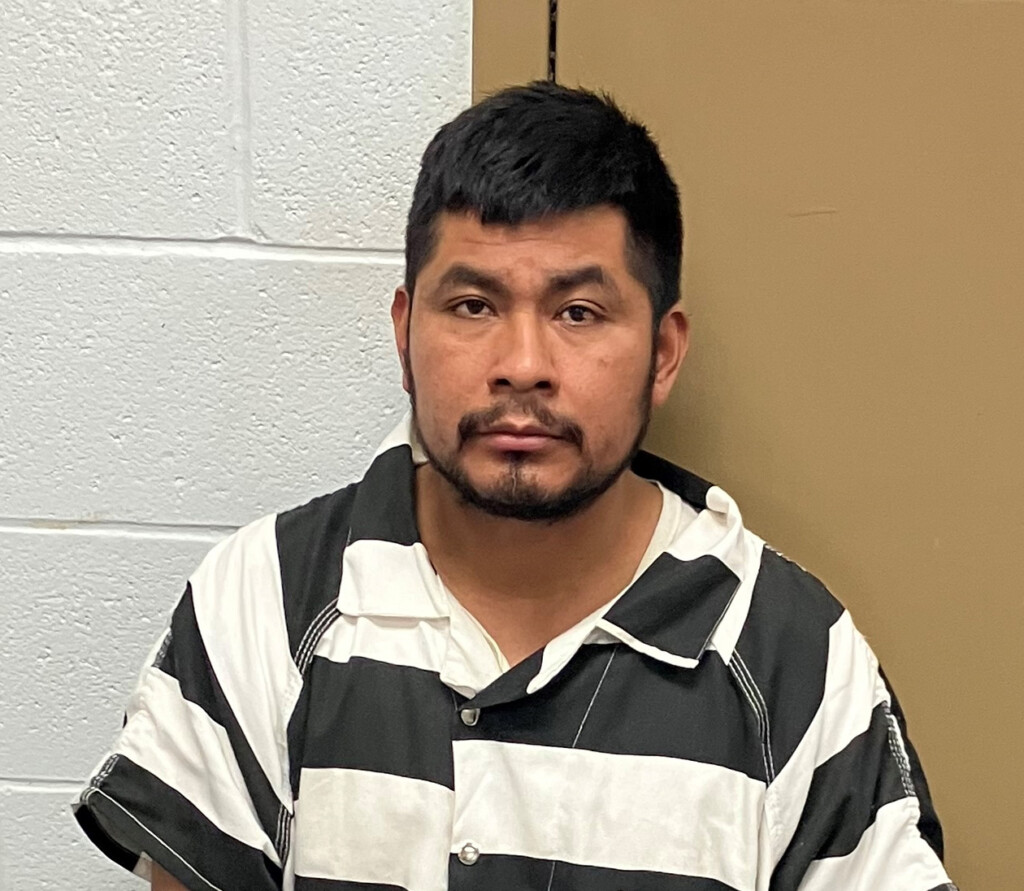 CAPE GIRARDEAU, Mo. (KBSI) – A man facing statutory sodomy and statutory rape charges in Cape Girardeau was arrested in Arkansas.
Nicolas Hernandez was arrested near Malvern, Arkansas on February 17. He was arrested for two outstanding warrants from Cape Girardeau County for statutory sodomy 2nd degree and statutory rape 2nd degree. Corporal Hiett forwarded charges to the Cape Girardeau Prosecuting Attorney's Office for kidnapping 2nd and violation of child order of protection.
Officers with the Cape Girardeau Police Department received information about a missing juvenile on February 17 about 10:30 a.m.
Detective Corporal Hiett began investigating and determed the juvenile had possibly left with a man identified Hernandez.
Cpl. Hiett was familiar with the suspect and attempted to found him at his home earlier in the morning for an outstanding warrant for his arrest.
Cpl. Hiett learned of two possible vehicles Hernandez may have been driving and asked the Cape Girardeau Sheriff's Office to check Hernandez's place of employment for the vehicles.
One of Hernandez's vehicles was at his place of employment. The other was not and Hernandez was not at work.
Cape Girardeau police conducted a cell phone ping on the victim's cell phone indicating the victim was near Forrest City, Aarkansas traveling in a southwest direction.
Cape Girardeau police contacted the FBI and the Arkansas State Police and provided them with updated locations and a description of the vehicle he thought they were in.
About 2:30 p.m. Arkansas State Police found the vehicle near Malvern, Ark. and conducted a traffic stop.
Authorities found both Hernandez and the victim in the vehicle.
The Honorable Judge Miller issued a no bond warrant for Hernandez.
He is awaiting extradition back to Cape Girardeau.
The Cape Girardeau County Sheriff's Office, FBI, Missouri State Highway Patrol, Arkansas State Police and Malvern Arkansas Police Department assisted the Cape Girardeau Police Department.