Missouri Department of Conservation working to improve low water levels at Ten Mile Pond Conservation Area in Mississippi County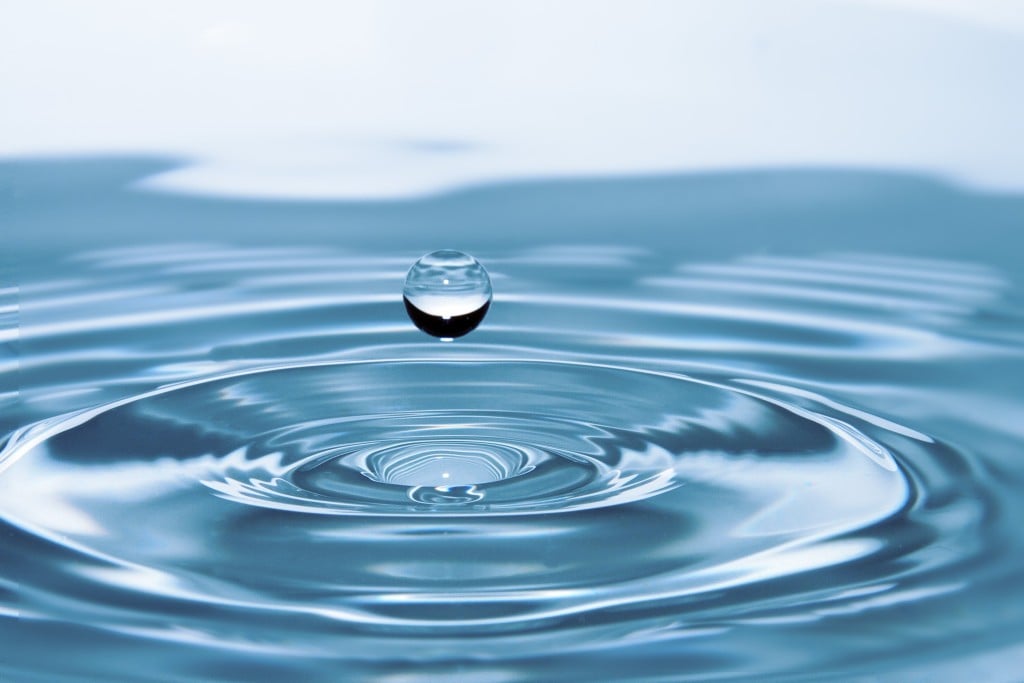 MISSISSIPPI COUNTY, Mo. (KBSI) – The Missouri Department of Conservation (MDC) is working on several solutions for improving low water levels at Ten Mile Pond Conservation Area (CA) in Mississippi County.
MDC Mississippi Lowlands East District Supervisor Tim Kavan says with historic river lows extreme drought conditions, and wells being down across the area, it hard for area staff to flood parts of the conservation area. Three wells work in unison to flood the area but as of now two of them are damaged. He says area staff are working to accommodate the public by creating hunting units, renaming roads with identified waterfowl hunt-only zones, diverting wells, and adding proctor pumps and tractors.
Although the rise of the Mississippi River tremendously helps waterfowl hunters with fall and winter rains, the MDC is constantly working to improve improve wetland conditions, across Mississippi County.