Missouri State Highway Patrol utilizes C.A.R.E. initiative for New Year's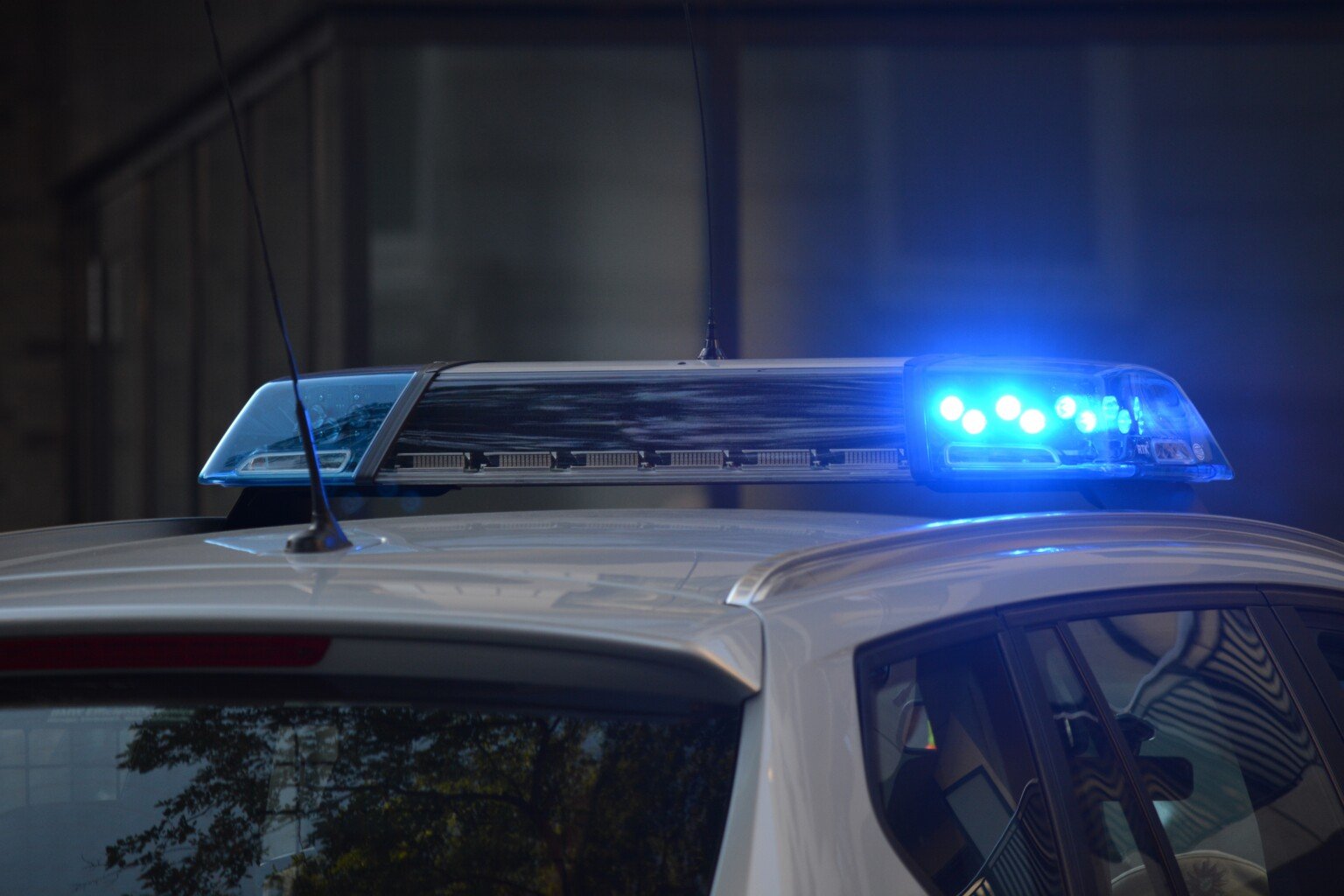 Photo credit: Pixabay/Pexels
CAPE GIRARDEAU, Mo. (KBSI) – This weekend, the Missouri State Highway Patrol will be participating in Operation C.A.R.E., which stands for Combined Accident Reduction Effort.
This program takes place on every major holiday and is designed to increase law enforcement presence on the roadways.
Troop E Public Information Officer Sgt. Clark Parrott says this presence helps in myriad ways.
Sgt. Clark Parrott, MSHP Troop E Public Information Officer: "What do you do whenever you see a law enforcement car? You stop doing whatever you were doing and slow down, and that's the thing we want to do is have a presence on the roadways, one to help people that are stranded, but also to deter the hazardous driving, the distracted driving or impaired driving, texting and driving." 
Parrott says the clear, mild weather will contribute to the anticipated high traffic volume.
Sgt. Clark Parrott: "What that's going to do is it's going to take the fear away from having winter weather involved, so with temperatures being in the mid-50s, no chance of rain, we're anticipating people to be travelling from Friday night through Monday." 
And of course, New Year's Eve falling on a Saturday, this means a longer weekend for some.
Sgt. Clark Parrott: "Most of the major holidays this year have fallen on those weekends, so we've had a lot of three and four-day weekends with that. What that does is it's a good thing because people are out spending money, they're travelling, but that also raises the chance for fatalities." 
There have been more than 1,000 fatalities on Missouri roadways this year, so preventing those fatalities is the ultimate goal for the highway patrol this weekend.