MO DNR awards $2.6 million for electric vehicle charging stations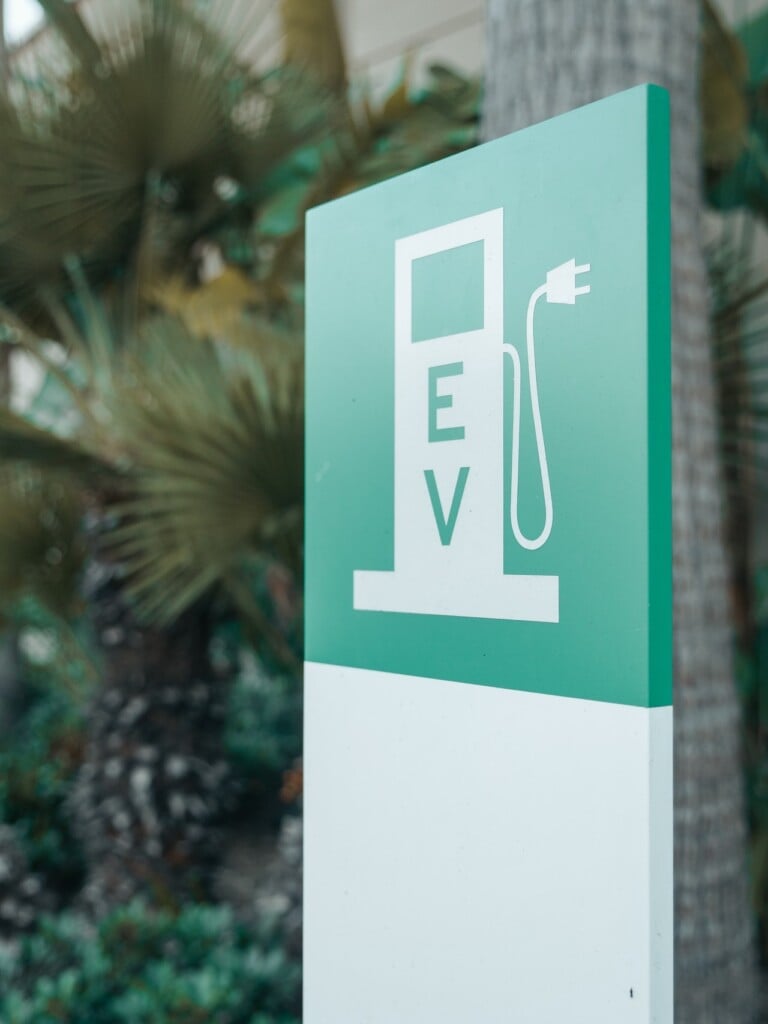 (KBSI) – The Missouri Department of Natural Resources recently awarded approximately $2.6 million in funding for construction of electric vehicle charging stations.
These projects will complete Missouri's highway charging network plan under the Volkswagen Trust.
The department issued the latest awards to the following three recipients:
Francis Energy in Branson, Chillicothe, Farmington, Hannibal, Macon, Maryville, Poplar Bluff and Sedalia
Universal EV LLC in Cabool
SugarFoot Convenience Store LLC in Collins
The department accepted applications from local governments and businesses located near specified highway intersections. The department received more than 40 applications during the most recent application period.
An impartial scoring committee evaluated each application on the proposed project's technical aspects and relevant business experience, according to the Missouri Department of Natural Resources.
View a list of 10 awardees and details about the funding program on the department's Electric Vehicle Infrastructure web page.
Missouri DNR has a goal of making Missouri highways friendlier for electric vehicle owners.
The department held a series of meetings with a citizen stakeholder group. Stakeholders helped identify viable charging station sites across the state located near highway intersections.
There are more than 30 other installations planned by utilities. In addition to the 12 sites previously established, these 10 latest awards fulfill the highway network plan and will likely fully utilize the Volkswagen Trust funding dedicated to charging infrastructure.
In 2016, the U.S. Environmental Protection Agency filed a complaint alleging Volkswagen had violated the Clean Air Act with the sale of 2009-2016 motor vehicles equipped with emissions "defeat devices." These devices allowed the vehicles to perform differently during normal vehicle operation than during emissions tests. This meant the vehicles exceeded EPA's compliance levels of nitrogen oxide (NOX) during normal use. Volkswagen agreed to settle some of the allegations by creating an Environmental Mitigation Trust to fund strategies that will reduce NOX emissions. Missouri received about $41 million in trust funds for mitigation projects. With stakeholder support, the department dedicated about $6 million (15%) of Missouri's allocation to creating a network of electric vehicle charging stations.