Murray man facing drug charges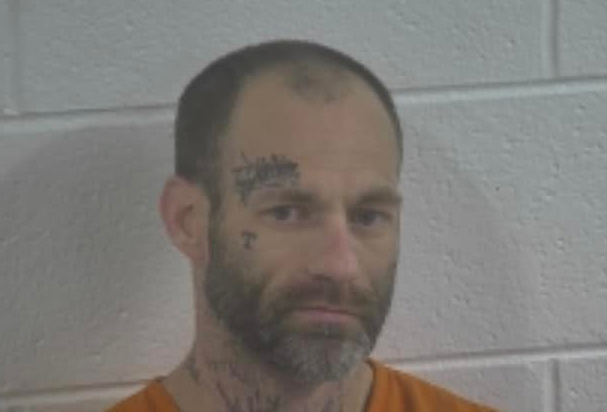 MURRAY, Ky. (KBSI) – A Murray man faces drug and probation violation charges after he was stopped in a vehicle in Murray.
Deputies saw a person enter a vehicle in Murray who met the description of Daniel Garner on Feb. 6. He is known to have warrants for violating his probation.
Deputies stopped the vehicle and arrested him.
A search of the vehicle found a bag believed to be Garner's that contained digital scales and methamphetamine, according to the Calloway County Sheriff's Office.
Garner, 37, of Murray faces probation violation for felony offense (warrants x2), possession of controlled substance 1st degree 1st offense (methamphetamine) and possession of drug paraphernalia charges.
He was taken to the Calloway County Detention Center.