Murray man facing drug, gun charges after traffic stop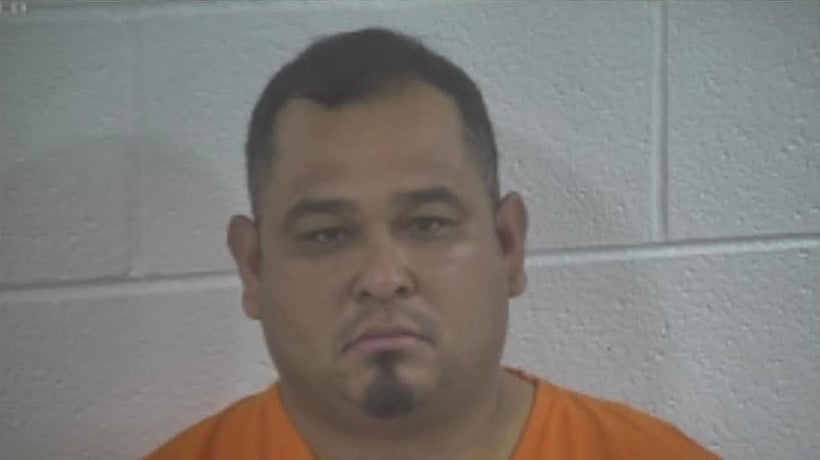 MURRAY, Ky. (KBSI) – A Murray man faces firearms and drug charges after an investigation led to a traffic stop.
Gabriel Gutierrez, 38 faces charges of trafficking of controlled substance 1st degree, 1st offense (meth), no operators license, possessesion of a handgun by a convicted felon, possession of a firearm by a convicted felon and possession of an open alcohol container.
Calloway County Sheriff's deputies stopped the vehicle Gutierrez was driving on Jan. 26 on N. 12th Street in Murray.
Deputies were assisted by Kentuckty State Police who deployed their K9. The K9 conducted an open-air sniff of the vehicle.
They found a trash bag in the rear floorboard that contained multiple baggies of suspected methamphetamine, according to the sheriff's office.
Deputies say they also found an open and cold alcohol container in the cupholder within Gutierrez's reach.
His history indicated he is a convicted felon and has never had a driver's license, according to the sheriff's office.
Authorities searched his home and found additional methamphetamine along with a pistol and a shotgun, according to the sheriff's office.
The total weight of methamphetamine seized was 1.34 pounds along with an undetermined amount of cash.
Guteirrez was taken to the Calloway County Detention Center.