Murray man facing meth, under influence charges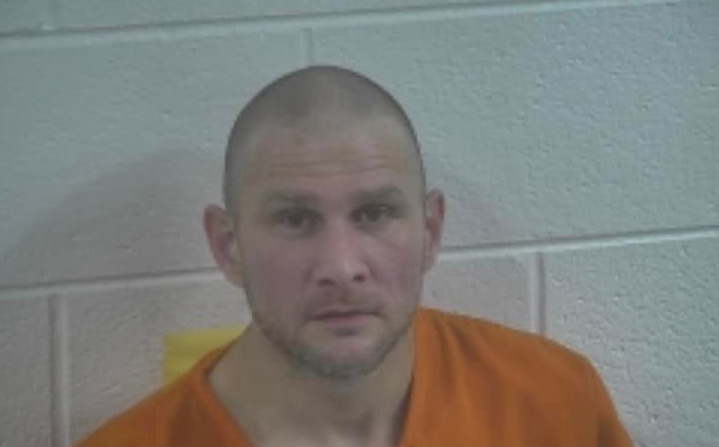 MURRAY, Ky. (KBSI) – A Murray man faces charges after Calloway County Sheriff's Office deputies saw a vehicle traveling on South 12th Street in Murray that was possibly driven by an intoxicated person due to the manner he operated the vehicle.
Jonathan Drum, 40, of Murray faces charges of operating a motor vehicle under the influence fo substances 1st offense and possession controlled substance 1st degree, 2nd offense (meth).
Deputies stopped the vehicle. The driver failed the standardized field sobriety tests. Deputies also found methamphetamine in the vehicle, according to the Calloway County Sheriff's Office.
Drum was arrested and taken to the Calloway County Detention Facility.