New community engagement efforts in Sikeston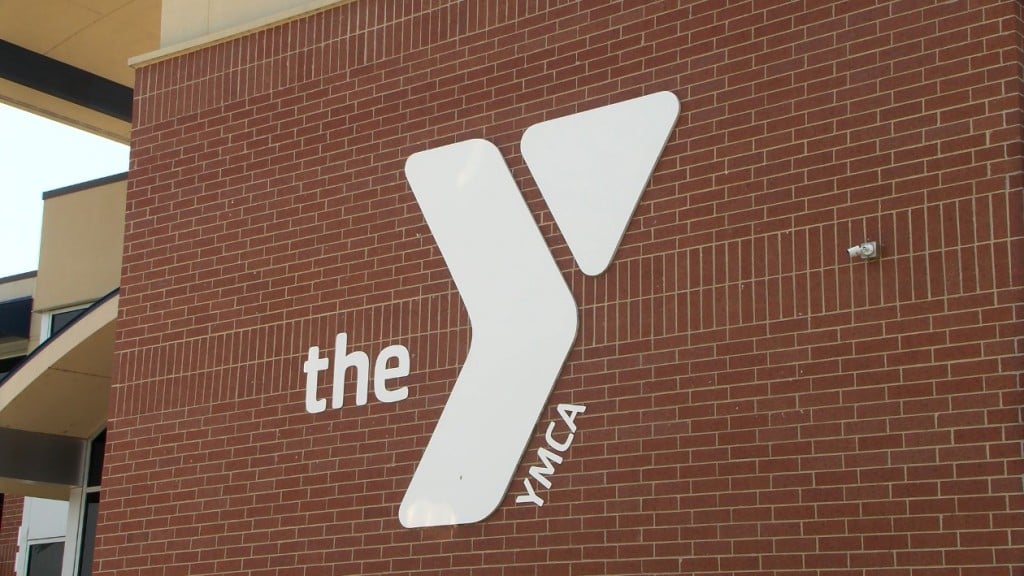 SIKESTON, Mo. (KBSI) – In an effort to ramp up community engagement and prevent unnecessary crimes, one community and one city, in particular, are hosting a community conversation which allows people from the community to speak their voice.
"As we talk about the community conversations the big thing was getting everybody in a room together and just talking," explained Jason David, Chaplin for the Sikeston Department of Public Safety (DPS).
These conversations are not something that happens often. Chief of the Sikeston Department of Public Safety James McMillen has plans for something greater than police intervention.
The City of Sikeston is hosting a Community Conversation on Tuesday, July 26. The conversation will be held at the YMCA Gymnasium in Sikeston. It will host a variety of booths, panel discussions and a Q & A portion.
This is an opportunity for the community to engage in meaningful conversations and meet the citizens of the community.
"This isn't just our group doing things and talking to people. We want to be a community wide conversation," continued Davis.
This also gives people the chance to say hello, which is something Chief McMillen is thrilled to see.
"Developing relationships is a vital key element that we need to have," explained Chief McMillen.
The Sikeston Community Conversations will take place from 6 p.m. to 8 p.m. on Tuesday, July 26 at the YMCA Gymnasium located at 511 Taylor Street.