New inclusion survey to help target discrimination in Carbondale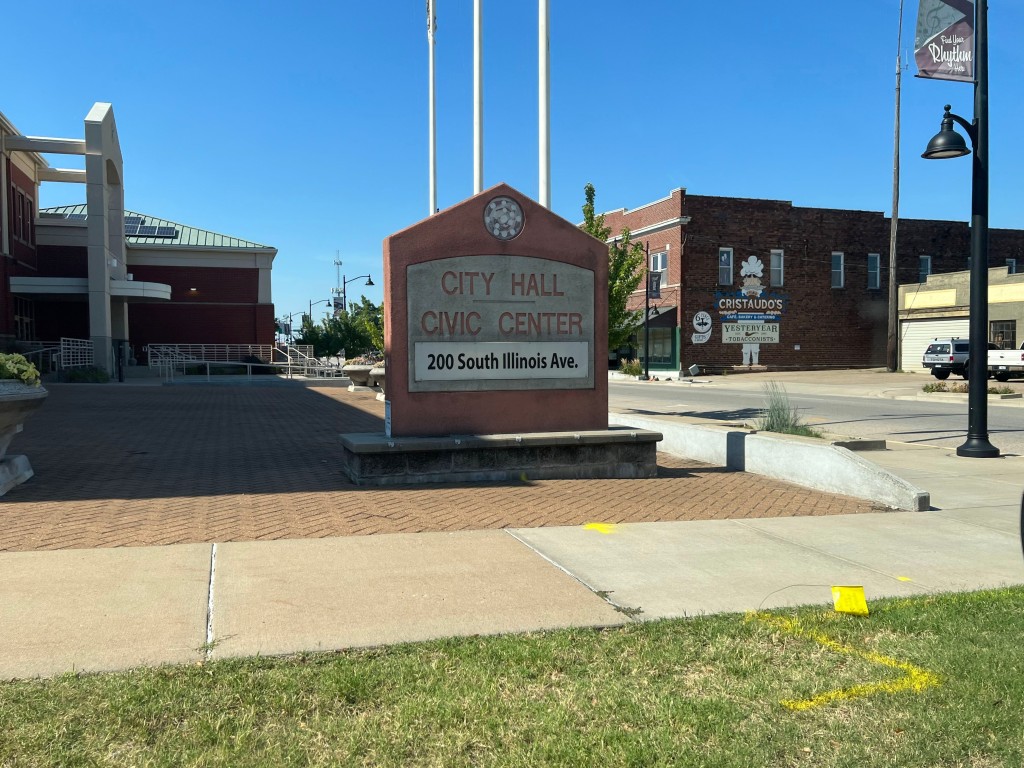 CARBONDALE, Ill. (KBSI) – To strengthen its commitment to being a safe and welcoming city, the Carbondale Manager's office has established the Carbondale Inclusion Task Force (CITF), which aims to identify discrimination in the Carbondale community.
The CITF set up an inclusion survey, which will help identify patterns in local discrimination.
"And the purpose of the survey discusses some of the underline issues that I'm kind of creeped into policies and things that go on and behind the scenes," explained Sharonda Cawthon, Diversity, Equity, and Inclusion Coordinator for Carbondale. "You want to make sure that you bring the light to those issues and deal with the discrimination that could be going on or the inequities that could be going on."
The survey is limited to Carbondale residents, workers, and students. All answers will remain anonymous and confidential.
Cawthon says the survey takes around 20 minutes to complete. The survey covers a variety of issues including housing, transportation, health and medical services and other community resources in Carbondale. The survey can be found online on the city's website as well as in person at the Carbondale civic center or the Carbondale public library. It will be open until October 31.
Related story: