New Missouri law prohibits use of electronic devices while operating a vehicle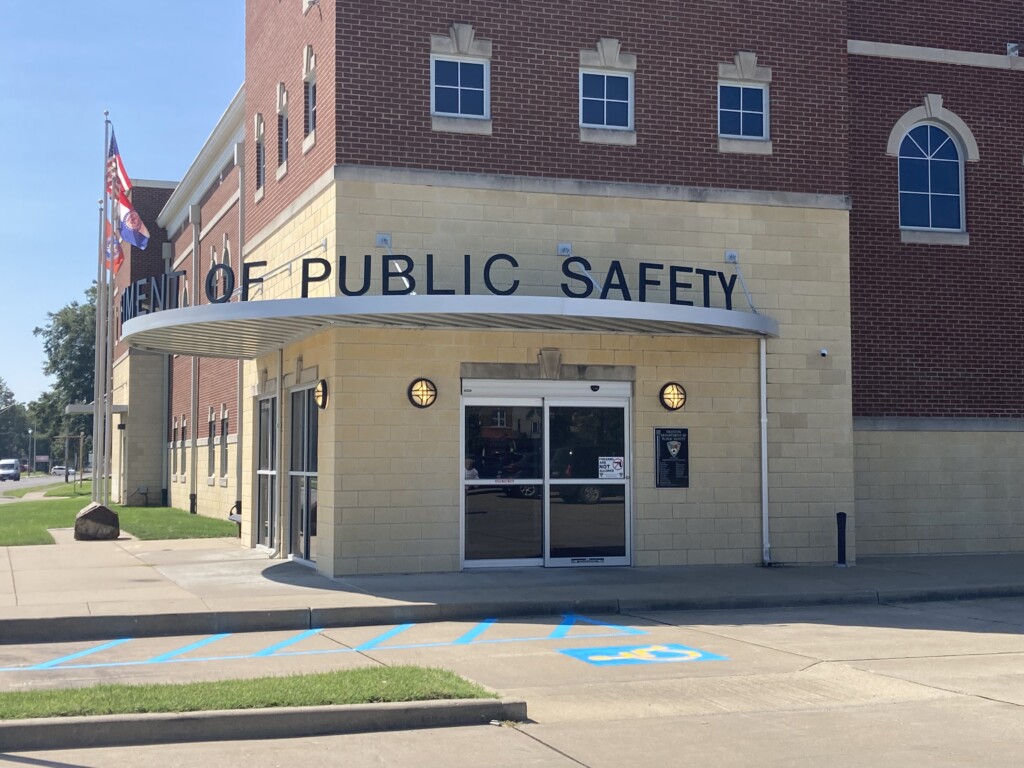 SIKESTON, Mo (KBSI) – A new Missouri state law will go into effect on August 28 that prohibits the use of any electronic device while operating a motor vehicle.
The new law will replace the current 'hands free under 21' law.
This will affect everyone operating a vehicle regardless of age.
Tyler Rowe Seargent for Sikeston Department of Public Safety says, "Anybody operating a motor vehicle or public or private through traffic or roadway is not going to be allowed to have their electronic communication device." 
Electronic devices that are prohibited are cellphones, tablets and in car computers. 
You are allowed to use voice communication and Bluetooth.
With the new law you're not allowed to use anything involving your hands or you could receive a ticket.  
"Its going to be a fine the first time." Rowe says, "If you continue to get subsequent infractions within a twenty-four-hour period, you can be assessed a higher fine." 
 Local law enforcement states if you get caught driving while using an electronic device, first you will get a warning.
Enforcement and fines will not go into effect until January first of 2025.