Paducah man arrested after high speed chase nearing 100 mph in Graves County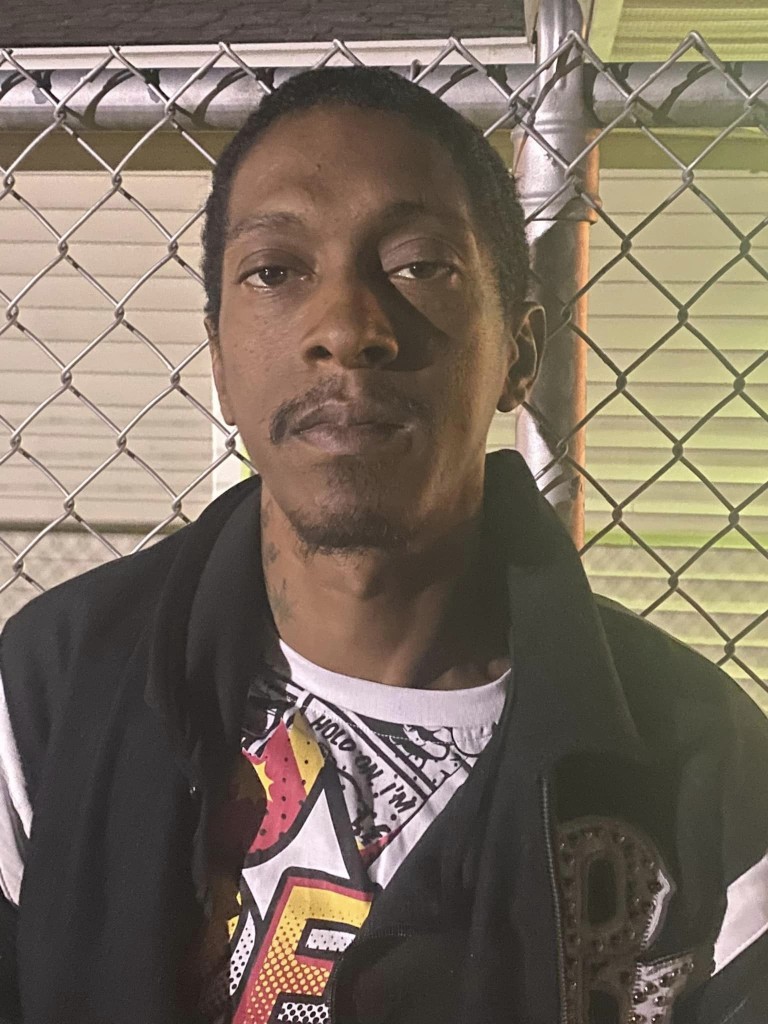 LOWES, Ky. (KBSI) – A Paducah man faces charges after a high speed police chase spanning from Symsonia to Lowes reached speeds near 100 miles per hour.
Jura Dailey, 38, of Paducah faces charges of DUI, fleeing or evading police, speeding 100 mph in a 55 zone and wanton endangerment for forcing other vehicles off the roadway, according to the Graves County Sheriff's Office.
A Graves County Sheriff's deputy was stationary at the entrance of Symsonia Elementary School on Monday, Nov. 7 about 6:25 p.m. when he was approached by a passing traveler who told him a vehicle that had just passed was driving in a manner that traveler felt could be under the influence.
Deputy Davant Ramage tried to stop a white Mazda with Michigan license plates after witnessing erratic driving, according to the Graves County Sheriff's Office.
The vehicle sped up reaching speeds near 100 mph, according to the sheriff's office. The chase continued from KY Hwy. 131 onto Interstate 69, and then exited onto US Hwy. 45 North. The suspect then took Key Bottom Road, then northbound onto KY 121. The chase continued onto KY Hwy. 440 to KY 408 West and onto KY Hwy. 339 northbound.
Once they reached the community of Lowes by the school, the suspect stopped the vehicle. The driver followed all commands and was arrested.
The suspect appeared to be under the influence, according to the Graves County Sheriff's Office.  Marijuana was found in the vehicle.
Dailey was taken to a detention facility outside Graves County.